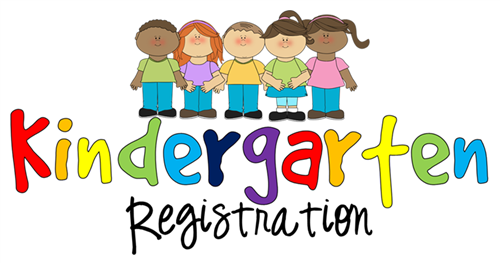 LEUPP PUBLIC SCHOOL
Kindergarten Registration
Calling all Headstart and Preschoolers!!!! COme visit our school during one of the following 2 dates:
March 29, (10:00-11:45) or April 14 (10:00-11:45).
Your student will attend our Kindergarten classes; Meet and Greet the teachers/staff, check out the instructional delivery, tour our campus, and get information about our resources to families! You can also register your student(s) during the visit and have lunch with us! More details to follow, but MARK YOUR CALENDERS! Hope to see all future Leupp Tigers at the listed events!