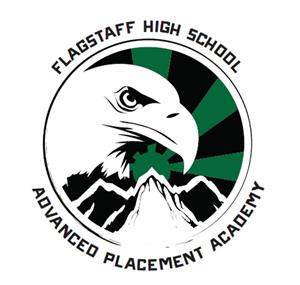 ---
Flagstaff High School
is rated as an
"A"
school by the Arizona Department of Education, the highest rating possible for a school in the state.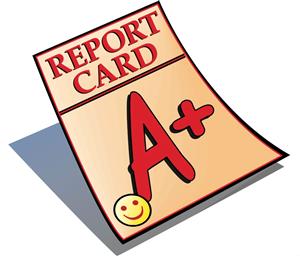 8th Grade Visitation Day is scheduled for April 1, 2015.
8th Grade Parent Night is Wednesday February 25, 2015 in the Hurley Theater
Contact the main office at 928-773-8100 for more information
Are you ready for a unique learning experience that will enable you to succeed in college?
View the
Advanced Placement Academy Brochure
to see what the AP Academy has to offer.
The AP Academy also offers students an opportunity to connect with their peers and make a difference in their community through Guest Speaker events and the Senior Capstone Project.
To receive updates about the work and achievements of our amazing students or to get news about upcoming AP Academy events:
For more information contact Flagstaff High School at 928-773-8100 or email questions to
jtaylor@fusd1.org