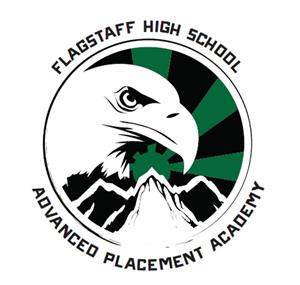 ---
Flagstaff Unified School District was named to the College Board's 5th Annual AP District Honor Roll. We are one of only three districts in Arizona to recieve that award for increasing the number AP course offerings, percentage of students earning 3 or above on AP exams, and increasing access to AP courses for underserved minority populations.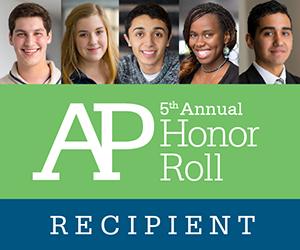 8th Grade Visitation Day is scheduled for April 1, 2015.
8th graders at Mount Elden MS and Sinagua MS will be bused over to FHS for tour, orientation, and fun activities.
8th grade students at charter schools or SFDA will report to FHS at 9am on April 1st for a special registration session before joining the FUSD 8th graders for the rest of the festivities.
If you are not currently a FUSD student, please call the counseling office at 773-8120 to let them know you are planning to attend so we make up enough registration packets and other materials for your visit.
8th Grade Parent Information Session
: 6pm,
April 2nd
, 2015 in room 801
Contact the main office at 928-773-8100 for more information
Flagstaff High School
is rated as an
"A"
school by the Arizona Department of Education, the highest rating possible for a school in the state.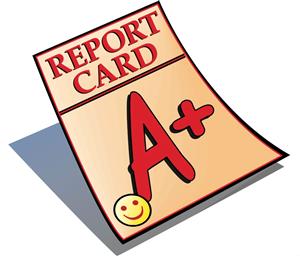 Are you ready for a unique learning experience that will enable you to succeed in college?
The AP Academy also offers students an opportunity to connect with their peers and make a difference in their community through Guest Speaker events and the Senior Capstone Project.
To receive updates about the work and achievements of our amazing students or to get news about upcoming AP Academy events:
For more information contact Flagstaff High School at 928-773-8100 or email questions to
jtaylor@fusd1.org