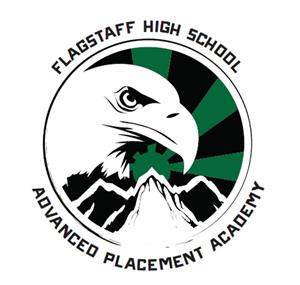 Welcome to the
AP Academy
Senior Capstone Presentations will occur on Monday, April 17th and Wednesday, April 19th at 5:00pm in the Hurley Theater at Flagstaff.
The list of presenters and topics is available below
Time
Date
Student
Mentor
Topic/Title
5:00
17-Apr
Rouvier, Ravi
Lenz
Courtyard Pond Restoration
5:15
17-Apr
Garcia, Tayler
Lenz
Bringing Experimental Common Gardens to the FHS Courtyard
5:30
17-Apr
Parra, Kaitlynn
Lenz
Through the Microscope; Interning at Tgen
5:45
17-Apr
Hazel Walker
Taylor

Effects of Glen Canyon Dam on the Ecosystems Below

6:00
17-Apr
Anderson, Kaden
Meyers
I'm all ears; how musicality affects communication
6:15
17-Apr
Flynn, Wyatt
Bain
Gravitational Waves
6:30
17-Apr
Vollmer, Peter
Bain
Emergency Situations; A bridge unbridged
6:45
17-Apr
Cashmore, Claire
Bain
Programmable prosthetics
Time
Date
Student
Mentor
Topic/Title
5:00
19-Apr
Maya Holliday
Brumm

I want YOUTH!

Service learning and youth advocacy on the Colorado Plateau

5:15
19-Apr
Tappan, Brandon
Taylor
Tourism Effects and Improvements in Flagstaff
5:30
19-Apr
Goodman, Christina
Stearns
Promoting STEM education by designing interactive museum curricula
5:45
19-Apr
Conn Minister, Marissa
Stearns
Renewable Energy Products for Developing Countries
6:00
19-Apr
Manone, Lydia
Stearns
The Rio de Flag; the variation in water quality from source to sink
6:15
19-Apr
Frain, Hannah
Stearns
Policy implications of forming connections with veterans
6:30
19-Apr
Lober, Amelia
Stearns
Family Fun at the AHS Pioneer Museum
---
Contact the FHS counseling office for registration materials; 928-773-8100
Email Jeff Taylor, Chair of the AP Academy, at jtaylor@fusd1.org for more information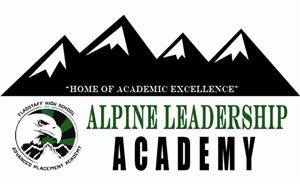 We are excited to announce the launch of our new magnet program at Flagstaff High School...the Alpine Institute!
Learn more about it here.
Come and learn about the program, courses, and opportunities for your student in the AP Academy. Ask questions, talk to current students, and learn how this program will help prepare your student for college.
---
Flagstaff Unified School District was named to the College Board's 5th Annual AP District Honor Roll. We are one of only three districts in Arizona to receive that award for increasing the number AP course offerings, percentage of students earning 3 or above on AP exams, and increasing access to AP courses for underserved minority populations.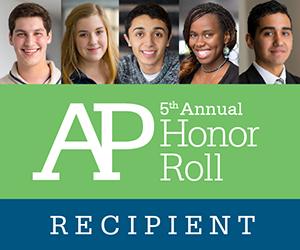 Contact the main office at 928-773-8100 for more information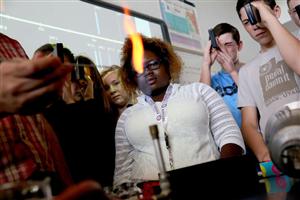 ---
Flagstaff High School
is rated as an
"A"
school by the Arizona Department of Education, the highest rating possible for a school in the state.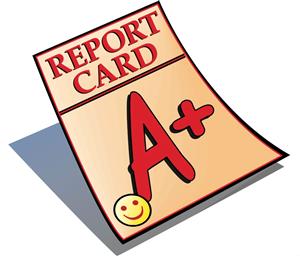 Are you ready for a unique learning experience that will enable you to succeed in college?