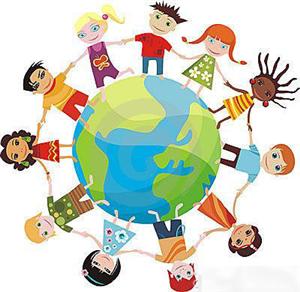 WE SPEAK SPANISH - DINE - ENGLISH!!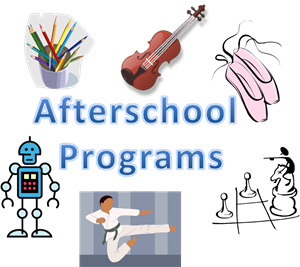 Puente de Hozho After school programs:
HOMEWORK CLUB: Wednesdays
CHESS Fridays: 12 - 1:45
LEGO ROBOTIC ( August to December) Tuesday and Wednesdays 2:00 to 4:00
BAND : Mondays and Wednesdays 2:00 to 4:00
PATHWAYS : 2:20
RUNNING CLUB : Mondays and Thursdays 2:30 to 3:00
STEAM : Thursdays 2:30 to 4:00
LEAD GUITAR : Tuesdays and Thursdays 2:30 to 3:30
MORE INFORMATION COMING SOON!!!
Spring Picture Day Information!
Post a spring Picture Day banner to your school website.

Click here for banner options



Your spring Picture Day kit should arrive soon. It includes posters to post in the hallway and flyers to send home with students.

You will receive helpful emails throughout the Picture Day process that prepare both you and your parents. Our goal is to reduce questions and increase smiles!

Sample Banner
Thank you for your partnership. We look forward to seeing you on spring Picture Day!



TFS_Pp_Pr1
© 2016 Lifetouch National School Studios Inc. All rights reserved.

This email was sent by: Lifetouch National School Studios | 11000 Viking Dr., Suite 200 | Eden Prairie, MN, 55344, USA

You may unsubscribe here if you do not wish to receive further emails.