Welcome to Ms. Stalvey's Teacher Page!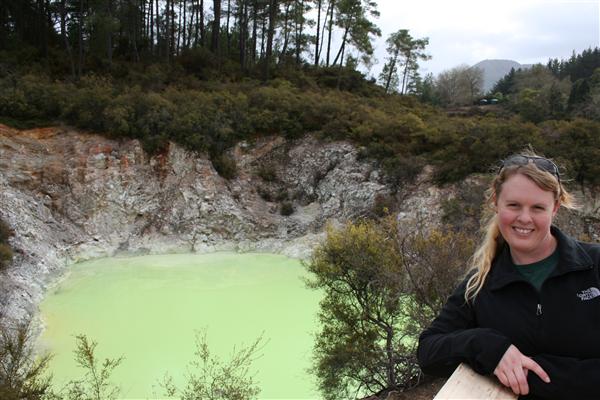 Name: Amanda Stalvey

Title: Chemistry, CIT Chemistry &

AP Chemistry Teacher

Phone #: (928) 773-8200 ext. 6495


Qualifications: Master's in Science Teaching

B.A. in Wildlife, Watershed and Rangeland Management

Highly Qualified in Chemistry, Biology, and Earth Sciences.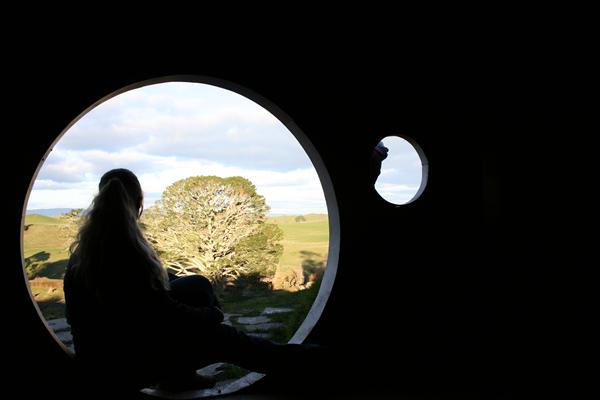 I am excited to be your chemistry teacher this year! This is my 8th year teaching science at Coconino High School, but I have been in the Flagstaff Unified School District for 11 years as a substitute and Camp Colton Teacher. I love teaching and sharing my excitement for science with my students. I am looking forward to a great new school year! Please know that I am here for you and if you need to discuss grades, get help on work, or just talk for a minute, I am available after school and at lunch most days. In addition to teaching, I enjoy coaching, playing and refereeing soccer.

I will be keeping a Google Sites Page throughout the school year which will have notes, worksheets, video tutorials and other class resources which can be found through this link:

Google Sites Page

PLEASE bookmark this page and check it frequently!

Chemistry Supply List

~ You do NOT need to purchase these EXACT items, use this list to know what types of things you will need this year. If you do not have an Amazon account, go to the Google Sites Page to find the list as well.