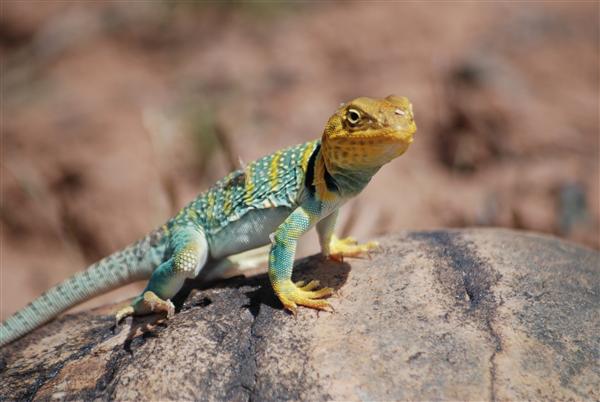 Important Dates for the 2020 Application Process:

All applications are due on February 3rd, 2020.

All acceptance letters will be sent out on Friday, February 28th, 2020.
Online applications will be closed until November 2019.

Please download and submit a paper application if you are interested in applying to Alpine Leadership Academy.

Thank you!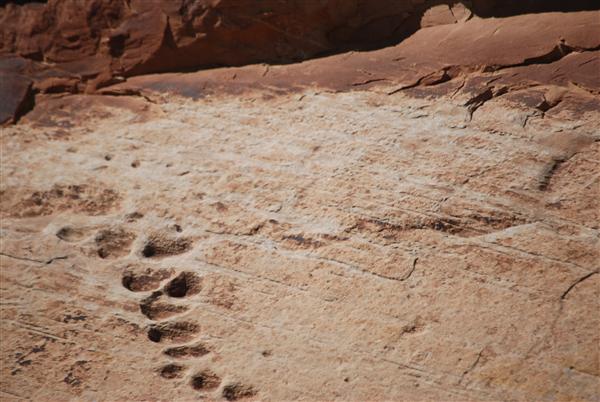 Please contact alpine1@fusd1.org with any questions about the application process!