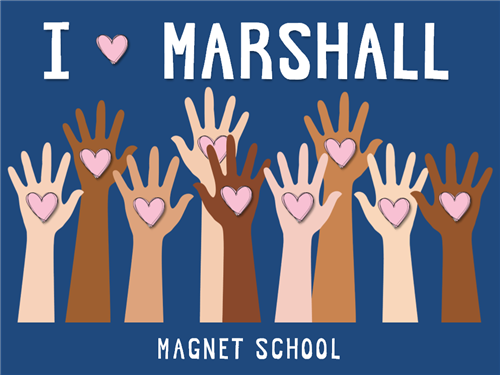 Please consider making your tax credit donation to Marshall's Magnet Programs! It doesn't cost you a thing and all donations go directly to our one-of-a-kind programming.

You have until April 15th, 2020 to donate to Marshall and take your donation directly off of your 2019 state taxes. This isn't just any donation, any amount of money* that you owe the state of Arizona can be donated to Marshall instead and taken dollar-for-dollar off of your taxes! Send it straight to Marshall instead of giving it to the state.

Click Here to Donate - Just select the "Marshall" button and follow the instructions.

Or stop by the Marshall front office and bring in cash or a check made out to "Marshall Magnet Elementary".

*Arizona allows individual state income taxpayers to receive a tax credit of up to $200 and married couples filing jointly up to $400 for contributions made to public schools to support extracurricular activities.