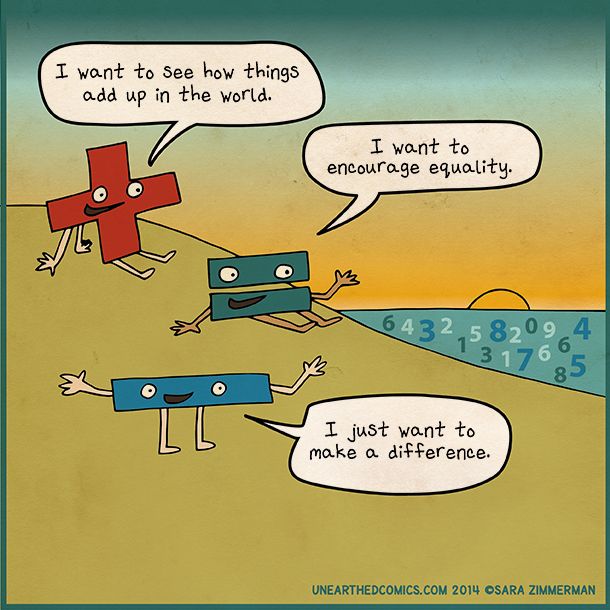 This year we will continue using the Eureka Math curriculum in F.U.S.D.

THE BEST LINK FOR HELP CAN BE FOUND HERE:


Please use the following link on the F.U.S.D. Mathematics Parent's Resource page to access Homework Help and Videos for each Module and the corresponding Lesson. This link will take you directly to the page specific to 4th Grade. This link is also under "Quick Links" on my "Overview" page.

This link will take you to another set of tutorial videos, just click on which Module and Lesson you are looking for.

The following is a link to the Eureka Math Home Page.