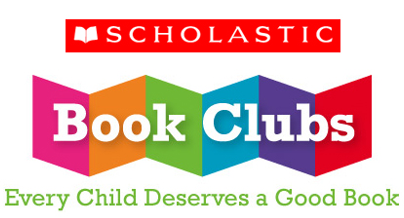 Scholastic Online Book Orders

For those of you who enjoy ordering from the optional Scholastic book catalogs that are sent home with the students every month or so...

If you wish to place an order for a given month you can order directly from the Scholastic catalog online

*To order online, go to the Web site below and enter our class code to then create your own user name and password. This may be done at your convenience from home by the order due date with a credit card. Remember, when placing your online order, your credit card payment is sent directly to Scholastic. When you shop online, you can take advantage of exclusive online-only offers and choose from an expanded selection of books.

Class Code: HZQX4


*Your order will arrive at our school and be sent home with your child about 2-3 weeks after the order due date.

Every online order placed earns a FREE book for our classroom.

For every dollar spent, our class receives points to be put towards books & other learning resources!
If you have any questions, please don't hesitate to contact me.