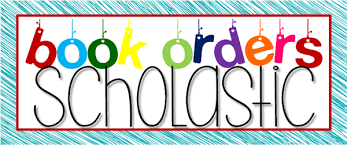 Class Code: TNMJB


*Either way, your order will arrive at our school and be sent home with your child about 2-3 weeks after the order due date.

Every online order placed earns a FREE book for our classroom.

For every dollar spent, our class receives points to be put towards books & other learning resources!
If you have any questions, please don't hesitate to contact me.