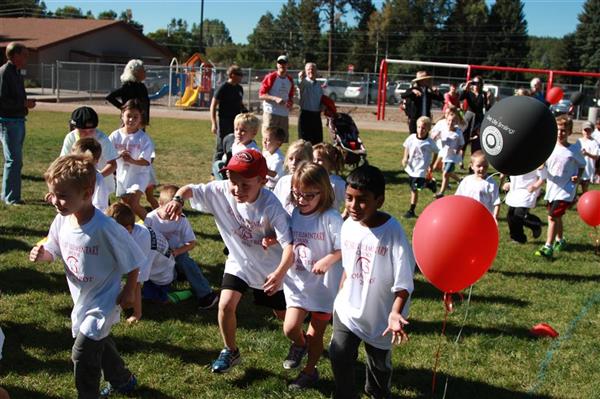 Help us raise money for the Trojan Trot!

The Trojan Trot is an annual fundraiser for Sechrist Elementary School. Funds raised from the event are dispersed throughout the year by the school PTO. In the past, money from the Trojan Trot has funded a new computer lab, performance risers, and computer software. This year we hope to purchase even more software and finance magnetic whiteboards for our amazing teachers!

LINK BELOW to donate! Thank you for all your support!