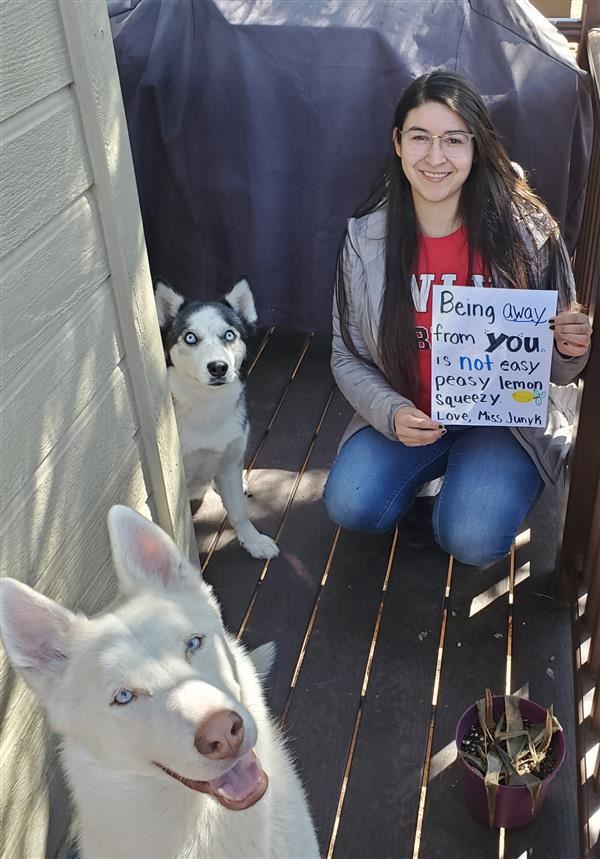 Dear Families,

These are supplemental resources to support your child at home and to help maintain and build skills during the school closure. These resources can be accessed for free with internet connection. The resources are self paced. Students are able to independently work through assignments and tasks.

While children are away a regular routine can help ease your student's anxiety and adapt to their change of learning environment. In our class we start the day with calendar awareness such as what is the date, what events will be happening today, are there any upcoming big events and how far away are they. Next we focus on reading, reading comprehension and writing. These lessons are followed by a recess break then a special class in the areas of art, music or physical education. See Mrs. Lancaster's page for suggestions for these activities. Next, students eat lunch and play at recess, followed by Navajo language and culture. In the afternoon we complete math. Then we take another break for recess before practicing spelling and concluding our day by reading a book together.

I will be available to assist and answer questions via email at jjunyk@fusd1.org or phone at 928-421-1019

I am missing our class during this school closure.

Love,

Miss Junyk
Resources:

*Google classroom: Resources will be posted in Google Classroom. Please contact me for student login information.

*Go noodle: Create a parent lead go noodle account for access to many short videos ranging from active movement paired with all school subjects to self-regulating breaths and mindfulness.
English Language Arts Resources:

*RAZ Kids: RAZ Kids is a reading app the district pays for that you can access at home for free! This app allows students to independently listen to books, practice reading, and record themselves as they read. Reading levels are customized to each student. Students have logged into this app before. Please see class dojo, google classroom or contact me for login information.
Math Resources:

*Zearn: Math review and practice based on our math curriculum can be found at the website below. You may also download the Zearn app on any of your deceives. Students have logged into this website before. Please see class dojo, google classroom or contact me for login information.