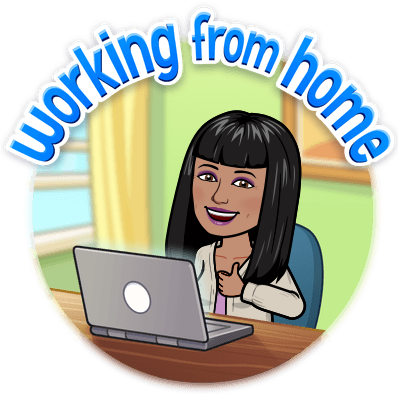 Now that school will be closed through the rest of the school year, the Flagstaff Unified School District understands, now more than ever, we must continue to provide quality educational materials to you and your child. As your child's teacher, I want to support my Lobo cubs in their learning, as we continue to practice social distancing and learn to live within the new statewide Stay At Home orders. Please do not worry about how much to get done. I am more concerned that you all continue to stay safe and healthy.
The district Curriculum and Instruction team have created an online learning hub. The learning hub has resources for all grade levels, simply find your child's grade level and see what is available for your child!
Contact Ms. Lancaster for help with the above website and login information. Ms. Lancaster will also be your contact for all things Art and Music related! Please visit her page for links to resources related to art, music, physical education, and technology!

You may also call 928-686-6266 and Carol or Earlene, at the front office, can give all of the login information to you as well.