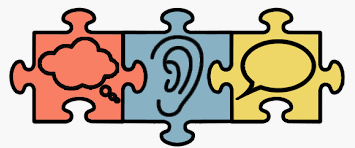 Christina Valencia, M.S. CCC-SLP

(Mary) Christina Valencia is one of the speech therapists at Leupp Public School. She has been a speech language pathologist for 13 years.
McKenzie Whiting, M.S. CCC-SLP

Hello!

My name is McKenzie Whiting and I am one of the two Speech Language Pathologists at Leupp Public School! The 2019-2020 is my second year at Leupp and I have been in the Speech Pathology field, working as a Speech Language Pathologist Assistant and Speech Language Pathologist since 2013. I attended the University of Arizona where I obtained my Bachelor's degree in Speech and Hearing Sciences and received my Master of Science Degree in Clinical Speech Pathology at Northern Arizona University.