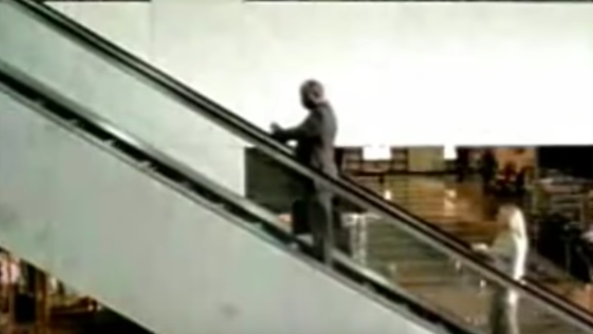 All Categories
Unassigned
Select Month
January
February
March
April
May
June
July
August
September
October
November
December
Select Year
2021
2022
2023
2024
Filter
Zoom and Live Learning Work Area

Please make sure your student has a space in the house that is quiet and free of distractions.
Please make sure the background of your student camera is school appropriate.
Please make sure your child is dressed as if he/she was attending in-person school.
If possible, please provide headphones for your student. If you don't have any at the moment, let us know as soon as you can.
In the work area, please only keep essential items such as the bin we will send home tomorrow, a water bottle, and school supplies.

What is Canvas?

Canvas is an online platform that is downloaded on your child's iPad. Ready to go!
Essentially, it is their sixth or seventh grade virtual classroom.
Canvas is where you will find all of your child's activities, assignments, and where they will join live lessons. We will also post pre-recorded lessons and instructions for independent work from time to time.
Part of your child's instruction for the first week, it's learning how to use Canvas. We hope to foster independence and make things easier to navigate so that your child can do school work on his/her own.