Name: Jessica Housholder
Title: Kindergarten Teacher
Email Address: jhousholder@fusd1.org
Phone number: 928.773.4044 ext. 2743

Thank you to everyone that came to the "Meet the Teacher" Zoom. If you have any questions or need help accessing your student's Seesaw account please email me at jhousholder@fusd1.org!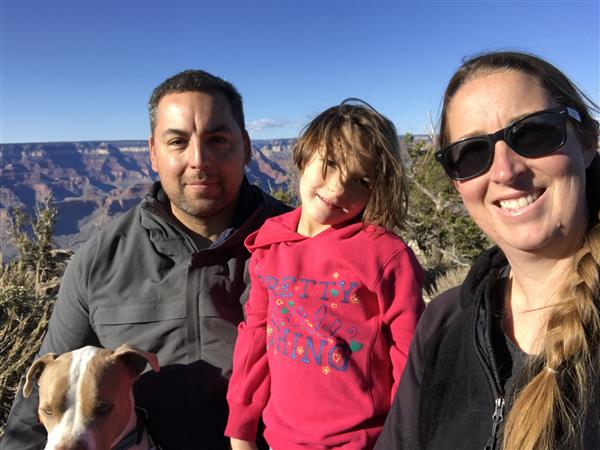 Hello Families!

Welcome to Kindergarten 2020-2021! I cannot wait to meet you all! I know that this year is going to be different, but we will make the best of it!


This summer has been spent doing lots of reasearch and playing with virtual resources. I hope to keep virtual learning as engaging and as flexible as possible! Our virtual day will be structured much like our in class schedule to help build routines. We will be working on foundational skills with whole group meetings, small groups and one on one to establish relationships and practice skills. We will be using the online platform SeeSaw for communication and assignment sharing. So much of Kindergarten is social interactions and play so we will be building in times for these essential skills as well. We will work together to make this enviroment as successful as possible for your family!

Thank you for allowing me to join in on your child's learning journey!