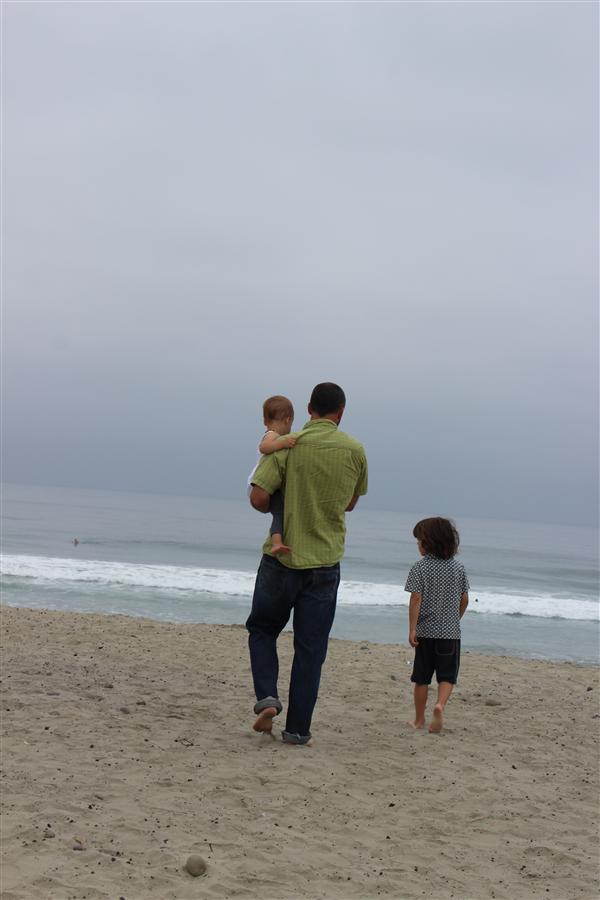 Phone:
Email:
Degrees and Certifications:
Mr.

Barton

Name: Paul Barton

Conferences zoom link:

https://fusd1-org.zoom.us/j/89808150446

6th grade Individuals and Societies (Social Studies)

Individuals and Societies classes encourage students to respect and understand multiple perspectives on historical and contemporary issues. In this way, teachers work toward the IB mission to help students see how "other people, with their differences, can also be right." To facilitate this mission of open-mindedness, we use an inquiry approach. Teachers empower students to investigate historical trends and key concepts such as change, systems, and global interaction. Students learn to research, write, present, organize ideas and develop time management skills. Through the internationally published MYP Individuals and Societies Criteria, grades 6-10 students are assessed on the following areas: knowing and understanding, investigating, communicating, and thinking critically.

This course explores how humans have created structure throughout history, covering the ancient civilizations of Egypt, Rome, India, and China, continuing through the Middle Ages in Europe. Students examine how these civilizations defined governmental and religious systems, as well as how those systems influence us today. Major themes include the achievements of societies, the origins and influence of religions, the development of political systems, how ideas spread, and how geography affects the development of civilizations and the growth of cities.

7th grade

This course is the first year of a two-year thematic study of American history. In this first year, students study how conflicts have shaped U.S. identity and history. The year begins with an analysis of the causes and events leading up to the American Revolution and students explore how the struggle for independence shaped the new nation. The final unit focuses on American involvement in the two world wars of the 20th century — the reasons behind American involvement, the impact of the wars domestically and globally, and how American perceptions changed. We will also investigate other international civil conflicts.

A little about IB (International Baccalaureate)

The Middle Years Program (MYP) provides a framework of academic rigor that encourages students to embrace and understand the connections between traditional subjects and the real world. Learning encourages students to become creative, critical, and reflective thinkers through the use of the IB Learner Profile attributes.

The MYP is designed to:
Teach a broad base of disciplines;
Teach not only the subject content but also how to apply the content in different contexts;
Promote learning in multiple subjects concurrently and identifying linkages through concepts;
Encourage the use of a variety of teaching methodologies;
Emphasize development of the whole student, including the affective, cognitive, creative, and physical; and
Empower students to participate in service.
Mr. Barton
email: pbarton@fusd1.org
Phone: 928-527-6885