2020 CIT Application Process for Students outside FUSD

*Parents can come to our CIT presentations at SMS and MEMS on January 16 to learn more about CIT.

*Parents are welcome to attend our 8th grade open house to learn about all our programs and meet our administrators and counselors. Open House is in February. Call CHS at 928-773-8200 for more information.

*Complete the placement testing at Coconino High School in room 705 on February 5, 2020 at 3:15 pm.

*Complete the online application by February 7, 2020 at 4:00 pm.

*Send the link to the Recommendation to a Teacher, Coach, or Mentor who is not your parent to complete. The Recommendation Form can be found here. Recommendations are due by February 7, 2020 at 4:00 pm.

*All applications will be reviewed and the 2020 CIT Freshman class will be selected from the pool of completed applications.

*Students will be notified of their acceptance status via letter. Letters will be mailed to applicants the week of February 10, most likely by Wednesday.

APPLICATIONS FOR THE 2020 CLASS NOW AVAILABLE!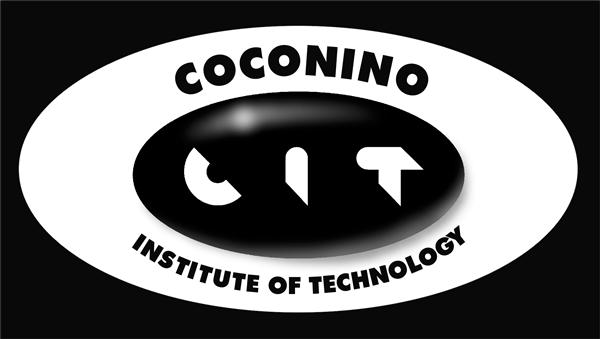 2020 CIT Application

Applications for the 2020 CIT Freshman class opened November 4 and will close February 7, 2020 at 4:00 pm.

2020 Teacher/Coach/Mentor Recommendation

Please have a teacher, coach, or mentor complete this recommendation by February 7, 2020. Be sure to talk to your teacher personally and remind them of the deadline.
Download the practice test to get a sense of the types of questions you can expect on the CIT Placement Test. The answers are included.