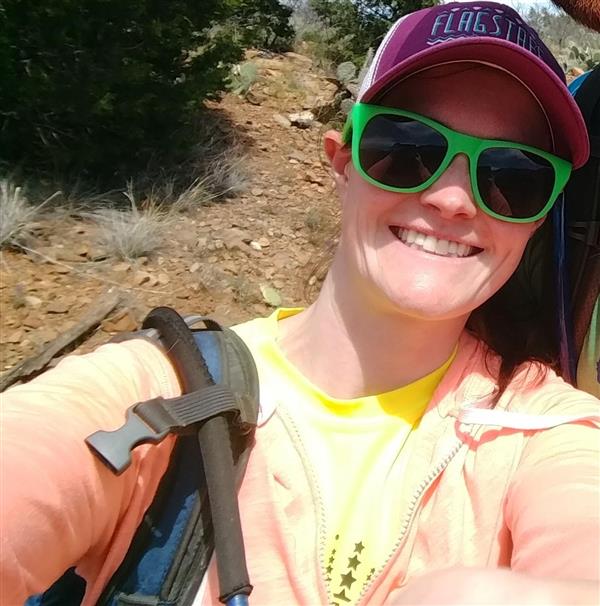 Name: Jessica Reeder

Title: Instructional Specialist

Email: jreeder@fusd1.org

School Phone Number: 928-686-6266

Free Wifi at Leupp Public School: FUSD-LEARN

I will be available to answer messages, emails, and phone calls Monday-Friday from 8:00 AM - 3:00 PM.
Hello! My name is Jessica Reeder, and I am thrilled to be the Instructional Specialist for Leupp. I have been at Leupp for the past seven years, loving my experiences working with all of the students. I work closely with teachers to provide instructional support throughout their days. It is my responsibility to ensure all students can perform on grade-level in math and reading. If your student talks about receiving some additional support, that is more than likely from me or other interventionists. If you ever have questions regarding student's progress or academics, do not hesitate to reach out. I will be using my staff website to push out resources that are supplemental and support your student's learning.