Please click on "1st Quarter Schedule" above to see our classroom schedule. The schedule will periodically change slightly to be more refined as the beginning of the school year progresses.

FUSD understands that not everyone has unlimited data or access to the internet. I will work with our students and families to help the students with their online lessons/ independent activities and be flexible with online attendance. I just need to either see student activity at least 1x a day to be able to take attendance (see face on zoom, student submits completed work, shows activity on Canvas or Dreambox, or sends an email/call of verification of working that day).

cfoubert@fusd1.org

School # 928-773-4044 ext 26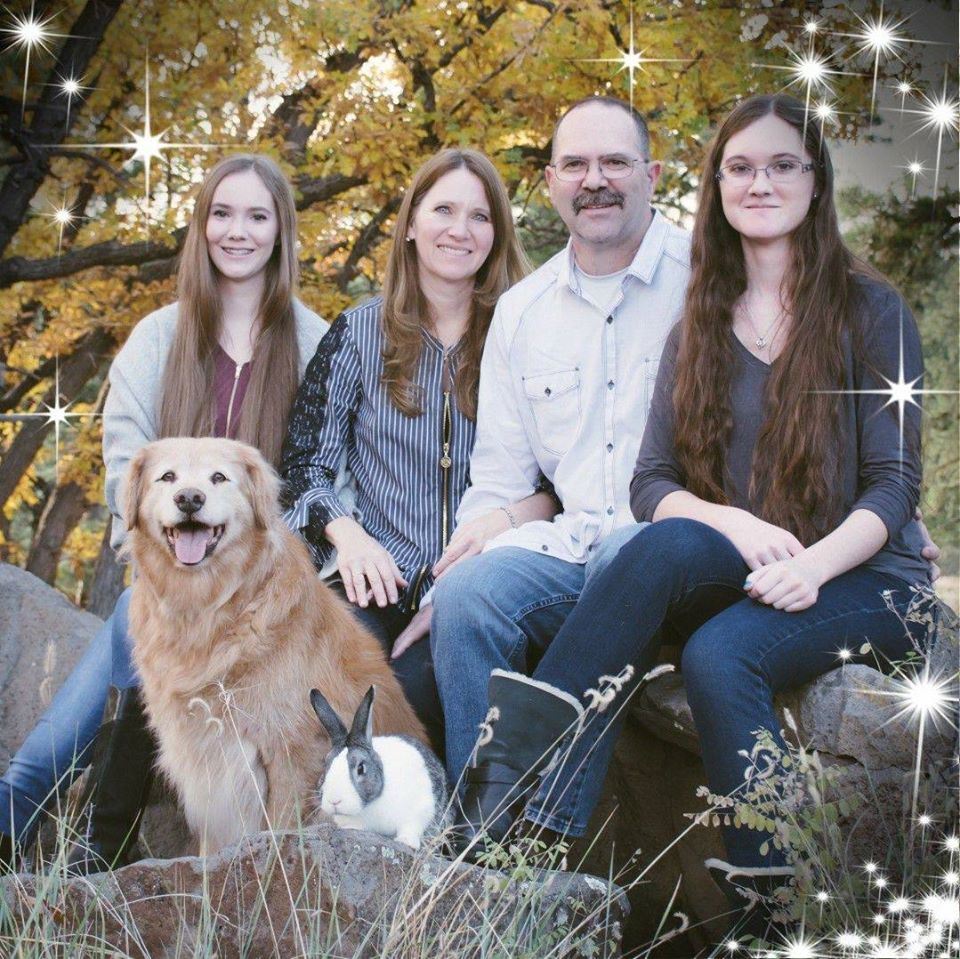 Hello 4th Grade Students and Parents!

I am teaching 4th grade this year! Whoot Whoot! I have taught first through third grade for sixteen years and I am excited to expand my horizons and work with 4th grade. My experience in third grade for the past six years has prepared me for the challenges we will all face this next year; fill in the gaps from the quarentine and "Keep Moving Forward" (Walt Disney). I have posted a tentative schedule that I hope will work for our families since each student will now have their own device. The 4th grade students will also have received a few supplies with their iPad that will be needed when working through Canvas (online learning system-basically a virtual classroom) at home. Canvas will allow teachers to video conference through Zoom, upload assignments, have disscussions, watch videos, provide quizzes and more. This quarter will be different than last year's 4th quarter in the sense that the students will be required to complete assignments and be present so the teacher can take attendance. More will come from the district on the flixibility of how a student shows their participation; together we can figure out what works for your family.

Take a look at the tentative schedule, the pdf file on the top left in blue text, so you have an idea of how 4th grade will look! I can't wait to see you online through Zoom!