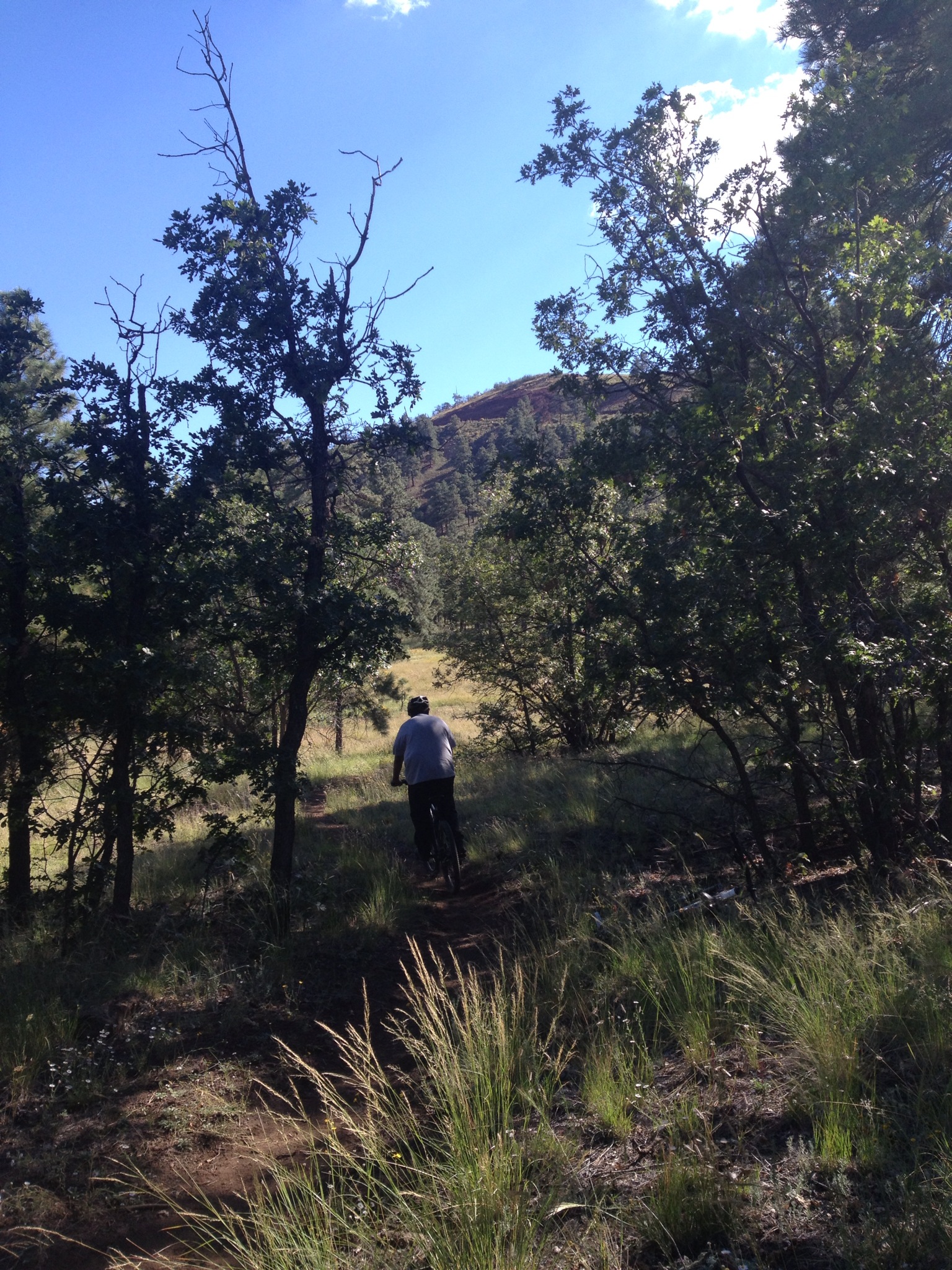 After School Bicycle Program
This program focuses on three main aspects of safe cycling: maintenance, riding, and parts inventory. If a rider knows basic maintenance and can identify when something is malfunctioning, the rider's safety is less at risk. Before rides, students will follow a step-by-step process which analyzes the bike and it's functioning parts. Getting familiar with the way a bike rides prepares students to feel the difference and they will be able to determine when the bike is not functioning correctly.

At the start of this program, beginner riding and commuter safety is one of the main focuses. Throughout the year, students will build up knowledge and eventually be able to maneuver and navigate with correct mountain biking skills.

Lastly, students will be introduced to the programs inventory. Students who are interested in attaining a career in bicycle maintenance or sales, will need to understand and be able to navigate through the inventory, With hundreds of parts and tools, and donated bikes, students will be able to identify what parts are needed for safe riding.

This club meets on Mondays and Thursdays of the first and fourth quarter. For questions or more information, contact the sponsor jharmon@fusd1.org.