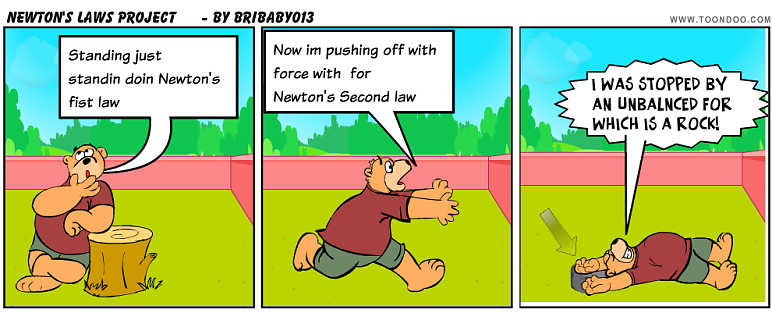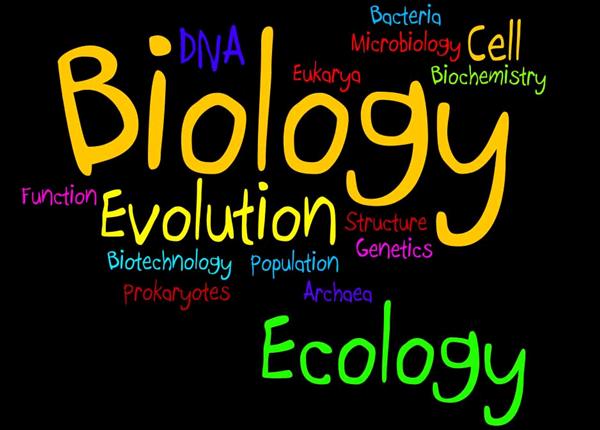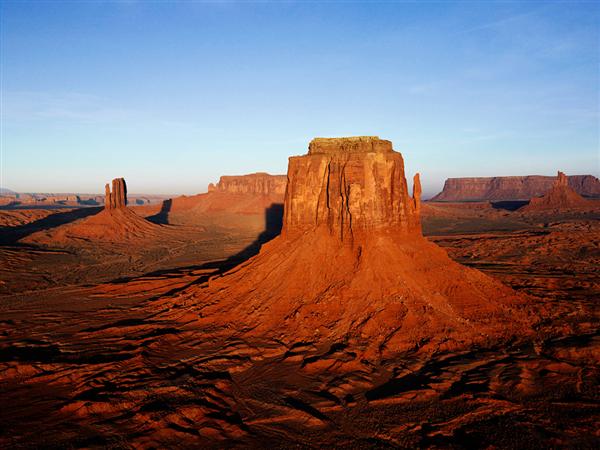 Welcome to Mr. Nenes' Science website.

Rm 702

Phone: (928) 773-8200

Email: fnenes@fusd1.org

This year I will be teaching Biology and Life Science. Life science is an introductory course designed to prepare students for Biology. In Life Science we will be focused on the nature of science, to teach students to think like a scientist. We will be studying the scientific method and how to conduct experiments. We will also learn how to communicate the results of our experiments. While learning the nature of science we will integrate specific topics of life science such as ecology or molecular biology.

As you probably already know, Biology is the study of life. What a wonderful topic and I think it is safe to say that it is very relevant to all of us. Biology I is primarily centered on learning about the structure and function of living things at the cellular level, but we do take some time to look at relationships of living things as they pertain to our world as well. We will study the history and nature of science, microscopy, biochemistry, cellular structure & function, cellular energy processes, reproduction, genetics, evolution, classification, ecology, anatomy & physiology and much more! Biology I is designed to develop science skills that will help you be successful on the Science AIMS exam and provide you with a foundation to conquer other science classes at CHS and even future college endeavors.

I do have some expectation of my students for the benefit of the class. I expect all of my students to respect me and their fellow students. All of my students will be required to have a separate three ring binder for science. In this binder students will have a copy of classroom expectations as well as our daily objectives so you as a parent and the students know what we are learning daily and what is expected in the classroom.

I hope you will come here often as I will update this site periodically. I hope you will keep track of your child's grades on Parent Vue and encourage them to always do their best. I will respond to emails as quickly as possible and I encourage parents to contact me whenever you wish to express your concern or ask questions. I believe we will have a wonderful school year if we all work together.