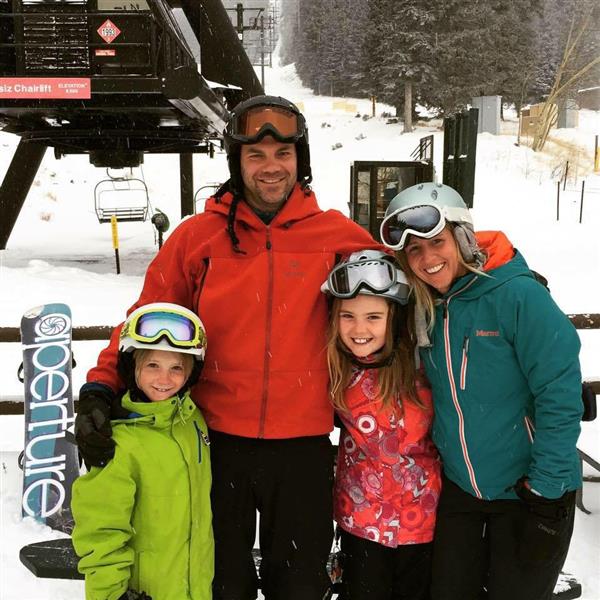 Phone: (928) 773-4090
Email:
Degrees and Certifications:
BS Elementary Education Northern Arizona University Certified Mindfulness Instructor Mindful Schools
Mrs.

Kelly Field

Email: kfield@fusd1.org

Title: Art Teacher & Mindfulness Coordinator

Phone: (928) 773-4090

I grew up in Northbrook, Illinois, a suburb of Chicago. After high school I attended UW Whitewater majoring in art, but changed my major when I transfered to Northern Arizona University. I loved working with children and feared the challenges of finding a career in art. After graduation I taught kindergarten for 6 years and enjoyed that very much, but found myself loving the opportunities to do art with the students above all.

I took a short hiatus from teaching when my children were young and had a very small in home childcare business. Once again I discovered that creating art with the kids brought me the most joy. Once the kids started school I reacquainted myself with working in schools by being a support aid. I would look forward to art days with the students I supported the same way I had when I was a kindergartner. I had always wanted to be an art teacher so I decided to do it. I studied hard to become a certified K-12 art teacher, accepted rejection when I bombed my first art teacher interview and six years later I find myself waking up every morning grateful to teach a subject I am passionate about.

This is truly my dream job. I was that squeaky, pig tailed kindergartener that said "I'm going to be an art teacher when I grow up".