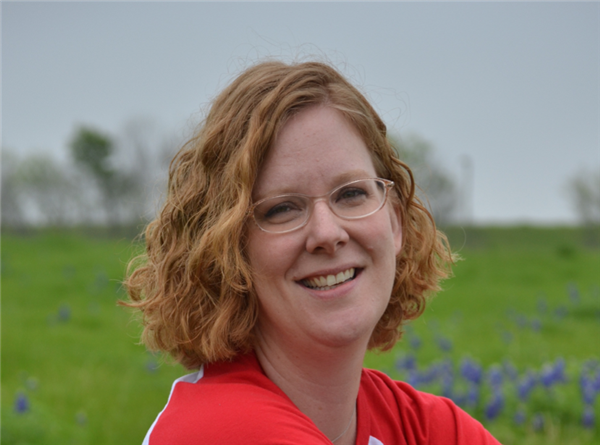 Phone: 928-773-4120
Email:
Degrees and Certifications:
Mrs.

Mandy Newgard

My name is Mandy Newgard, and I am so excited to be joining the Kinder Team! I want to extend to you and your child my warmest welcome into my classroom. This is my second year teaching at Knoles, but I have ten years of teaching experience. I have been married to my amazing husband for almost 16 years, and am also a proud parent of a sixth grader (at MIT-e) and a third grader (a Knoles Knight!). My family moved here from Texas a little over three years ago, and we love it! (I hope you'll pardon my Texas drawl! :)) I am very excited about working with your child this year!

My philosophy for learning is that each child is unique, and each child learns in a different way. One of my jobs as a teacher is to help your child discover his or her individuality and work alongside with them to maximize it. I also believe in team learning, as well as peers teaching and learning from each other. It is my goal to create a community of learners who are committed to working hard and having fun. I want students to leave my classroom feeling confident that they can apply what they've learned in my classroom, and feel successful in First Grade. I want my students to feel challenged and to have an enhanced passion for learning.

Please feel free to contact me at anytime. I can be reached through the main office at 928-773-4120 or via e-mail at anewgard@fusd1.org. If you would like to talk in person, I am always available to schedule appointments before and after school.