Ms. Dawn Quamahongnewa

4th-grade Teacher

(928) 421-2352

Email: dquamahongnewa@fusd1.org

I will be available through email, text or over the phone. I am available from 8 am - 3 pm Monday through Friday. Please contact me with any questions you may have.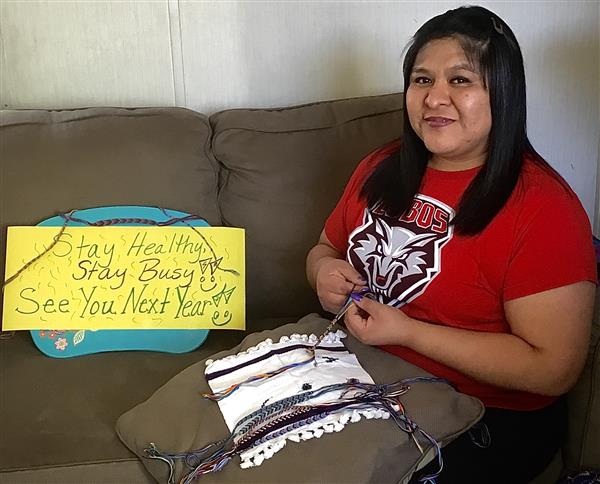 Phone:
Email:
Degrees and Certifications:
Ms.

Quamahongnewa

This is my sixth year at Leupp Public School. This year is also my 12th year teaching! Up until now, most of my experience had been in teaching multi-age classrooms. As a multi-age teacher, I have experience teaching grade levels second through fifth grades. But for the past few years, I have been the 4th-grade teacher at LPS. It is a grade I love and I cannot wait to get this party started!!!
I obtained my Master's degree in Elementary Education from Northern Arizona University in Flagstaff, AZ and I have 2 Bachelor's degrees, one in Anthropology and one in Classical Studies, both from the University of New Mexico in Albuquerque, NM. At Leupp Public School, we are part of the No Excuses University. We believe that every child can pursue higher education. Our university is the University of New Mexico, which, of course, is my Alma Mater! GO Lobos!!! Owwww!!