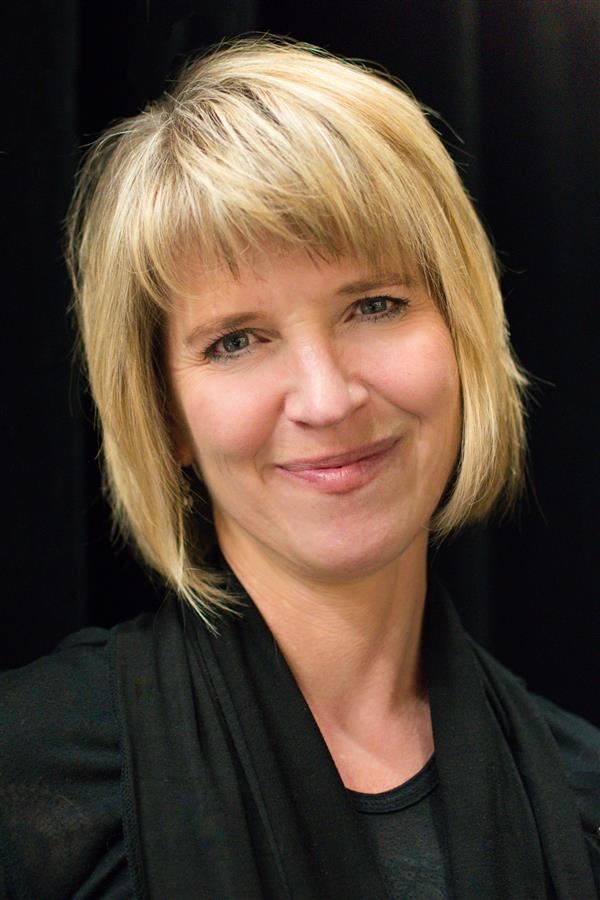 Phone: (928)773-8100 ext. 6678
Email:
Degrees and Certifications:
Bachelor of Music (Piano Performance), Northern Arizona University (1994) Bachelor of Music Education (Choral and Instrumental), Northern Arizona University (1994) Master of Music Education, Northern Arizona University (2002) Certified Group Fitness Instructor since 1990, American Council on Exercise (ACE) Licensed Nia instructor (Black Belt) www.nianow.com CPR certified
Stephanie Galloway

Stephanie is in her 6th year teaching at Flagstaff High School, where she teaches Choir, Piano, AP Music Theory, Intro to Music Theory (Dual Enrollment through CCC) and Jazz History and Literature (Dual Enrollment Through CCC). While her specialties are those she is currently teaching, she has a wide span of choral, instrumental, and movement teaching experience in grades K-12 and beyond, including elementary general music, middle school jazz band, World Music Drumming, high school orchestra and college musical theater. Stephanie works as a professional pianist, accompanist, organist and music director within the Flagstaff community, playing all styles and genres. She is the organist at Trinity Heights United Methodist Church and the accompanist for the Master Chorale of Flagstaff. She is an ACE-certified fitness professional, teaching all levels and styles of fitness at the Flagstaff Athletic Club for over 30 years. Happily married since 1992 to Steve Galloway, she is the mother to three sons, Luke (22), Max (20) and Paul (18), all graduates of Flagstaff High School.