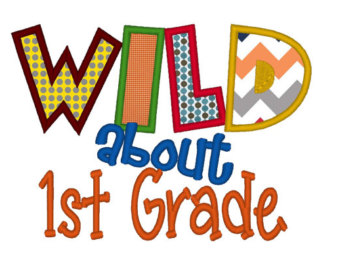 Welcome to First Grade! Room 246

School Closure Office Hours: 9-11:30 am & 1:00-3:45 pm Monday-Friday.
Please contact me for any questions or conerns you may have.
Contact is best by email or using the Remind App at this time. If you would prefer a phone call, just send me a message and I will call you :).