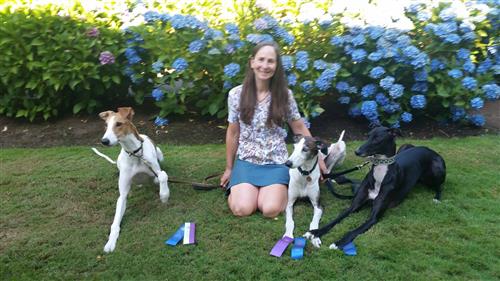 Ms. Jones
4th Grade Teacher
Email Address: cjones@fusd1.org
Phone number: (928) 773-4000

Due to the COVID-19 school closure, I'm only available through email. If you'd like a phone call please email me and we can arrange a time.

During the closure, Office Hours will be 8:30 - 10:30 M - F, but I will try to respond to emails throughout the day.