Hi, my name is Laura Schwartz!

I am your Knoles Elementary School art teacher.

I student taught at Knoles and MEMS in the Fall of 2014. I recieved my Bachelor of Science in Education with an endorsment in Art and a minor in Art History from Northern Arizona University. I have been lucky enough to call Knoles Elementary my home away from home since the Fall of 2017. Knoles offers all of us a wonderful opportunity to grow together, build new relationships, and allows us to appreciate a different kind of family, our school family. My pride and joy is being with young humans, they continue to adapt my view on life and what is truly important to us in our community.

I was born and raised in Tempe, Arizona; and I have been a Flagstaff resident since 2010. I am mother to a wonderful four year old boy, his name is Alder. I was recently married, in the summer of 2020.

Please always feel free to contact me at lschwartz@fusd1.org, I would love to hear from you.

You can find me in my Virtual Classroom on Zoom!!!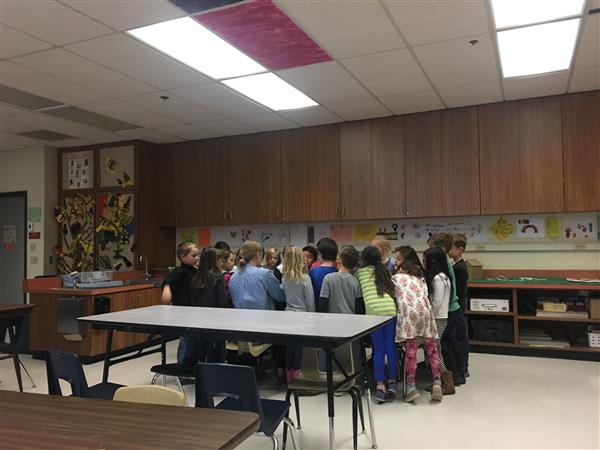 Phone:
Email:
Degrees and Certifications: