School ends May 22nd!

The school board changed it. Get your work done faster!

Spirit of Math

My mind is embedded with the spirit of math

My mind is filled with numerations

I use parts of my body to measure and numerate

I weave using the sacred spirit of math

I use math in my weaving

Walk in harmony with the spirit of math

Walk in beauty with the spirit of math

Walk in all directions with the spirit of math

My children...may the spirit of math glow in your Life.

-Dr. Henry H Fowler and Grandma Sally Fowler

Foreword from Inspiriring Mathematics Lesson from the Navajo Nation Math Circles (Henry Fowler)

Welcome! I am glad you are here! You and your family's wellness are important to me! Continue on your path of math skill mastery...

If you have further questions please contact Mr. Harpst directly at mharpst@fusd1.org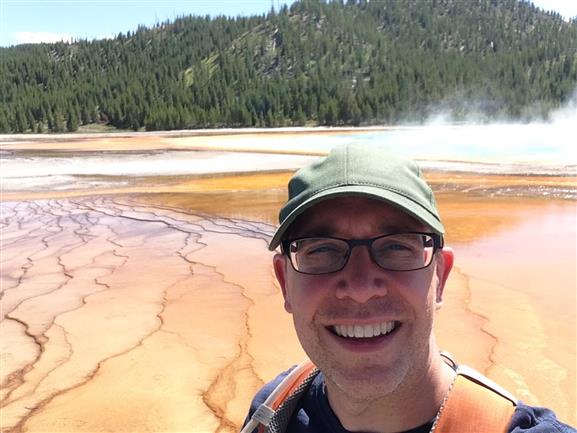 Phone:
Email:
Degrees and Certifications:
M.Ed., Algebraist
Mr.

Michael Harpst

Hello and welcome to one of our math courses designed to encourage student growth in skills that were either underdeveloped or to be learned for the first time! I love answering questions and providing a road map for student success. I have taught mathematics for middle school, high school, and college. I am absolutely thrilled to teach Pre-Algebra, Algebra, and Geometry here at Summit High School this year. The best method for contacting me outside of class is through my school email. Have a fantastic and productive day.