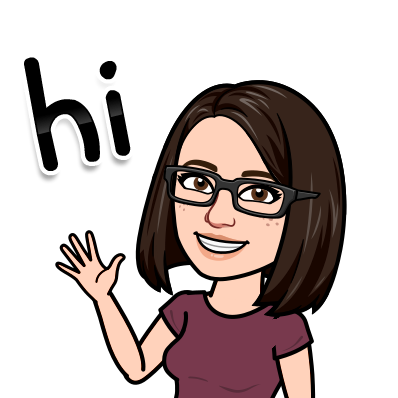 Name: Clairyssa Ballesteros

Title: Kindergarten Teacher

Email: Cballesteros@FUSD1.org

Phone: 480-744-6986

School Phone: 928-686-6266

I will be available to answer messages, emails, phone calls, and text messages Monday-Friday, from 8:00 AM - 3:00 PM.
Please see my page for Resources During the School Closure
Hello! My name is Clairyssa Ballesteros and I am thrilled to be your child's kindergarten teacher. Kindergarten (in my opinion) is the most important year in school! This year has been filled with lots of learning and new adventures. Our school is part of the No Excuses University program, so each classroom is assigned a university. Our university is Northern Arizona University (NAU), my alma mater!

This is my 8th year teaching and it is my 2nd year teaching at Leupp. I attended Northern Arizona University, where I earned my bachelor's degree. I hold a certification in Elementary Education, with endorsements in Early Childhood Education, SEI, and Reading.