Head Dance Coach Kaylee Scheel

Contact: kayleescheel@gmail.com

Please contact for information on summer practices and tryouts.

Follow us on instagram! @fhsdance2022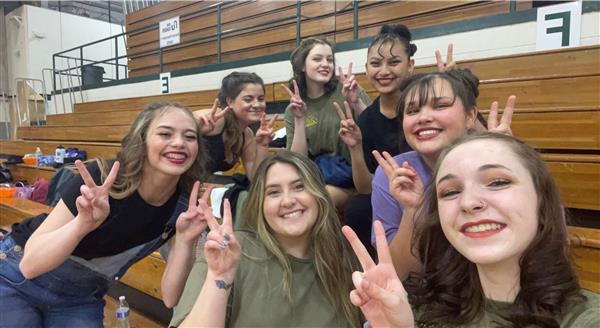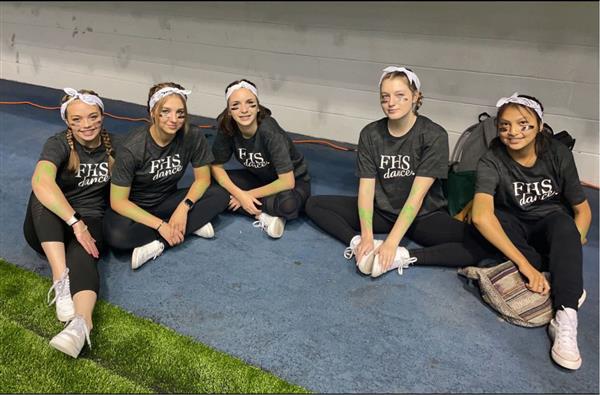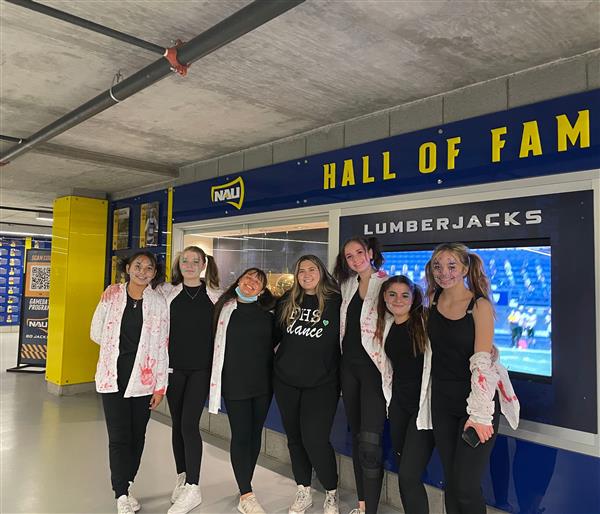 Join us for summer practices! :)

Incoming freshman and all Flag High students are welcome! No dance experience required!

When: Starts June 7th

Time: 3-4:30pm

Location: Flag High Commons

Please email Coach Kaylee for more information.