Hello Students and Parents! For anyone viewing my page please view the left hand menu bar. The blog contains my weekly activities, lessons and articles. For easy access to all past video lessons select the video library. I also have physical activity resources listed in the resource page if you are looking for additional information concerning health, fitness and sport. Enjoy!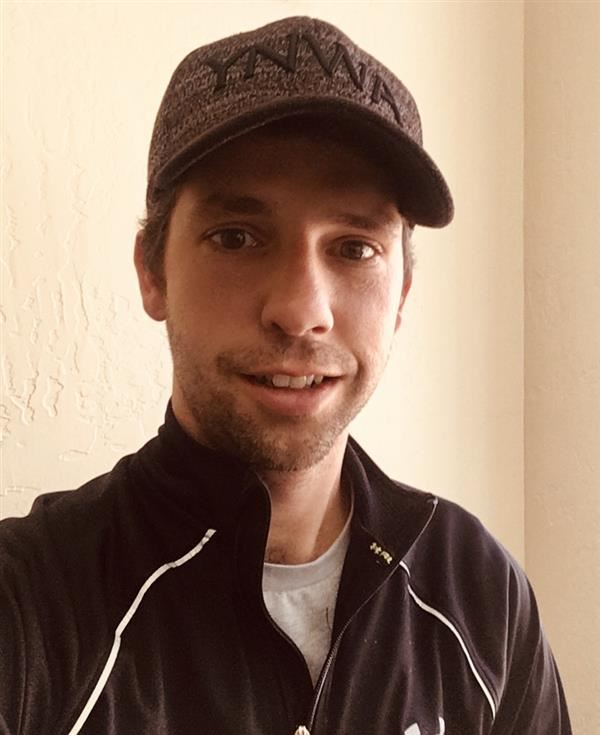 Phone: 9287734090
Email:
Degrees and Certifications:
Mr.

Bryan Taylor

Bryan Taylor is a Mobile, AL native and current resident of Flagstaff, AZ. He is a Certified Exercise Physiologist, Strength and Conditioning Specialist, and youth soccer coach. Since 2011 he has worked in cardiac rehabilitation, physical therapy, public recreation, and corporate health and wellness. He was a member of the NAIA National Champion Mobile Ram Soccer Team in 2002, and has coached soccer at the youth level in Alabama, Alaska, and Arizona. Bryan join Puent de Hozho in 2018 with Fit Kids of Arizona, where he started an after school soccer program in Spring 2019. A physical activity enthusiast he enjoys playing soccer, mountain biking, running with his dog, and being outside with his wife and son. Excited about being a part of PdH, his goals are to introduce student to the principles of physical activity, and to build sports skills through a robust after-school sports program.
Remote Class Schedule 2020-21


Monday

Lewis/Tomas (Homeroom Purple): 1:00- 1:30

Calderon/Tomas (Homeroom Purple): 1:45- 2:15

Tuesday

Oelerich/Gorman: 12:15-12:45

Donovan/Motomura (Homeroom Red): 1:00- 1:30

Hernandez (Homeroom Red): 1:45- 2:15

Wednesday

Second Green (Fouts): 9:10- 9:40

Johnson: 9:45- 10:15

Del Valle: 11:40- 12:10

Ryan: 12:15-12:45

Spizzirri: 1:00- 1:30

Third Green (Linkletter): 1:45- 2:15

Thursday

Second Blue (Fouts): 9:10- 9:40

Smith: 9:45- 10:15

Morales: 11:40- 12:10

Tsosie: 12:15- 12:45

Bojarski: 1:00- 1:30

Third Blue (Linkletter): 1:45- 2:15
Lesson Plan Schedule

1/4 - 1/8: New Year's Wellness Check
1/11 - 1/15: Activity Dice and Coins
1/18 - 1/22: Single Leg Balance

Small object such as a ball or bean bag recommended.
1/18 MLK Day No School

1/25 - 1/29: Animal Run/March Kindergarten Through 2nd
1/25 - 1/29: Balance and Ground Poses 3rd Through 5th

Small object such as a ball or bean bag recommended.
Suggested Equipment Needs Through May 2021

Students may need both a small and large ball, or one medium size ball, and a jump rope. The Jump ropes can be used during exercise times and may be used throughout the semester.

Small ball:

Such as a tennis ball, whiffle ball, or small foam ball.

Large ball:

Such as a basketball, volleyball, or soccer ball.

OR a Medium sized ball:

Size 1 soccer ball, basketball, volleyball, or a medium size rubber "dodge ball" could work to meet both the small and large ball requirement.

Bean Bag or Hacky Sack

A rolled up ball of socks may be used as an alternative.

Jump rope
IF students do not have any of items on the equipment list (and will not be able to acquire them) then they need to let their classroom teacher know the week before class. I can possibly provide them with something that can picked up on the Friday before their next class. The item will need to be return the following week. However, my supplies are limited. I would prefer to do this only if necessary, for the students to participate.