Hello Students and Parents! For anyone viewing my page please view the left hand menu bar. The blog contains my weekly activities, lessons and articles. For easy access to all past video lessons select the video library. I also have physical activity resources listed in the resource page if you are looking for additional information concerning health, fitness and sport. Enjoy!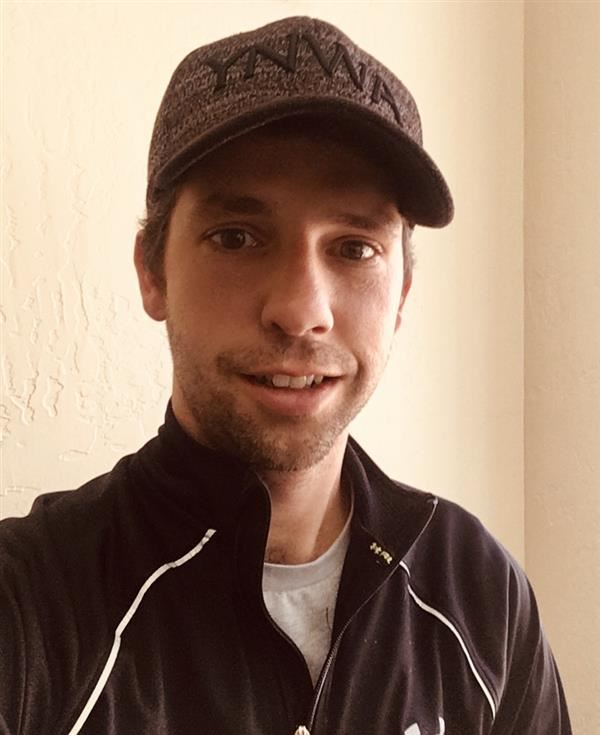 Phone: 9287734090
Email:
Degrees and Certifications:
Mr.

Bryan Taylor

Bryan Taylor is a Mobile, AL native and current resident of Flagstaff, AZ. He is a Certified Exercise Physiologist, Strength and Conditioning Specialist, and youth soccer coach. Since 2011 he has worked in cardiac rehabilitation, physical therapy, public recreation, and corporate health and wellness. He was a member of the NAIA National Champion Mobile Ram Soccer Team in 2002, and has coached soccer at the youth level in Alabama, Alaska, and Arizona. Bryan join Puent de Hozho in 2018 with Fit Kids of Arizona, where he started an after school soccer program in Spring 2019. A physical activity enthusiast he enjoys playing soccer, mountain biking, running with his dog, and being outside with his wife and son. Excited about being a part of PdH, his goals are to introduce student to the principles of physical activity, and to build sports skills through a robust after-school sports program.
Online Classroom Expectations

Online students will be expected to complete the exercise video along with the lesson or sports skills video each week.
Any student that is absent from class during their scheduled PSPE time will be mark absent in PSPE.
Multiple absences will affect their PSPE grade.
Those students wishing to receive an "E" (exceptional/exceeding/excellent) in PSPE must have both adequate attendance and have a parent send Coach Taylor 3-4 videos and/or pictures of them completing the activity.
Office Hours will be available each week on zoom for students who wish check-in with me.

If student has absences from class, they may attend an office hour time to make up for an absence.

Office Hours

I will be available for students Question and Answer session on Fridays from 12:15 to 12:45 pm. If students wish to check-in with me to ask question, get clarification, or just say hello they can click the zoom link below during the designated day and time.

Due to prior engagements, I will not be available for Zoom Friday on March 26th or May 7th.


I will be available on Thursday March 25th from 2:30 to 3:00 instead for Friday March 26th.
Classroom Schedule

| | | | | | |
| --- | --- | --- | --- | --- | --- |
| PSPE | Monday | Tuesday | Wednesday | Thursday | Friday |
| 8:15-8:50 | Keller | Hernandez | Linkletter | Hernandez | |
| 9:05-9:40 | Fouts | Motomura | Bradshaw | Motomura | |
| 9:55-10:30 | Oelerich | Donovan | Gorman | Donovan | |
| 10:35-11:15 | Lunch | Lunch | Lunch | Lunch | |
| 11:15-12:15 | Lunch Duty | Lunch Duty | Lunch Duty | Lunch Duty | |
| 12:40-1:15 | Ryan | Tsosie | Del Valle | Morales | |
| 1:30-2:05 | Spizzirri | Bojarski | Johnson | Smith | |