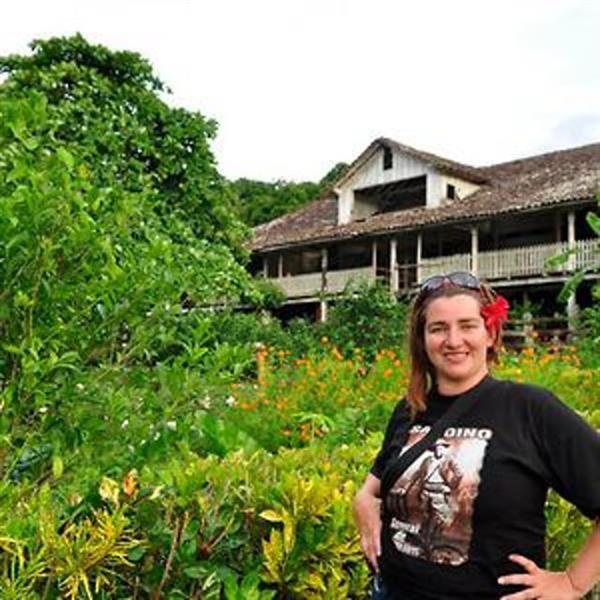 Phone: (928) 421-1286
Email:
Degrees and Certifications:
+Certified: Art, English, Social Studies (Since 2007) ELD (Since 2012) +Masters in EPFA: Leadership in Ecology, Culture, and Learning)--PSU +Masters in Teaching (Curriculum and Instruction: Concentration in Urban and At-Risk Youth)-- PSU +Bachelors in History/ Minor in Art & Television Broadcasting-- NMSU
Ms.

Taylor-Habib

Welcome to Art & Design: Grade 6 & 7:

To Contact Me Due to the Corona Virus Please Contact Me By Email

rtaylor-habib@fusd1.org

or Call or Text: (928) 421-1286

Office Hours: Mon-Friday online and available 8-3:45 (lunch 12-12:30),

however can take calls till 4:30-5

During this time we teachers will work as a team to send you quality programming.

We will continue to imagine where you would like to live, that means creating your dream house, room, or community using

This is a ever evolving situation. I will post things here and on my Google Classroom daily: For those with no access

In able to access Google Drive, go to a location with internet (Cramer Elementary parking lot, or hotspot)

⦾ Select the option, from the three dots in the upper right corner, and switch the slider to Available Offline.

⦾After doing that you can open Google Docs and within the three lines by Search menu

⦾there will be an Offline option to view and edit the files that have been saved for offline access.

⦾This is the same for Canvas.

⦾You will have to get a hotspot or internet access somehow to do any of this.

First for our classroom we are going to continue to imagine what type of structures we wouldl like to live in

Using One-Point Perspectie, we will look at making a Dream House (or a special room for yourself or Future City)

⦾Each day will be tutorials, I will try to have handouts and videos for drawing.

⦾If you are working with a hotspot, you will have to just use the handout. I may try to mail things to you as well.

⦾For those of you with internet, there will be more materials to get your imagination and ideas, working.

If you don't have access, don't stress, this is about creating drawings for a building, you may have people you know who have done this, and I will make sure you get handouts.

Imagining is the key.

⦾This assignment is important for you to consider what kind of structures you would like to live in or build for the future.

⦾Put your positive intention there for the future, for after this situation is over.

⦾Stay safe, take care of your families, I know you are each an incredible asset to your families, and be well!