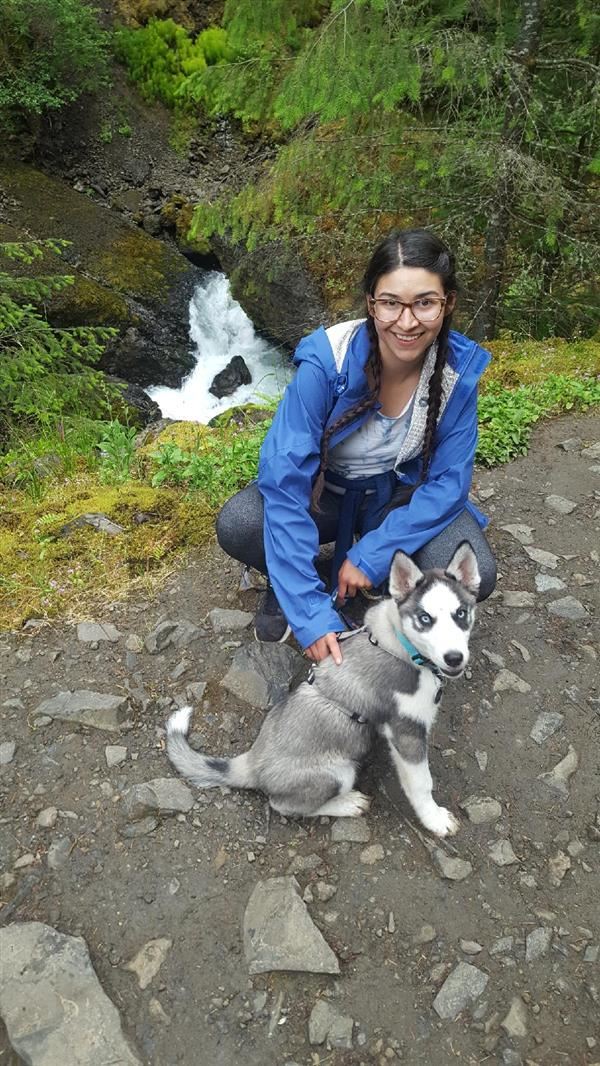 Name: Jamie Junyk

Title First grade Teacher

Email: jjunyk@fusd1.org

Phone: 928-421-1019

School Phone: 928-686-6266

I will be available to answer messages, emails, phone calls, and text messages Monday-Friday, from 8:00 AM - 3:00 PM.
Welcome to first grade! I am thrilled at the opportunity to be a part of each student's lives.

Background I was born and raised in southern California. I moved to Flagstaff the summer of 2013 to attend NAU, where I graduated with a bachelors of science in elementary education. I have been teaching since fall 2017. I have two energetic and sassy huskies who love to join me on hikes and camping. I also enjoy sewing and reading.

Why I Teach Teaching is my passion! Everyday I'm in the classroom I can't help but think "I love my job."

In This Classroom We laugh, love, play, learn, apologize, grow, forgive, are silly, make mistakes, read, share, have fun, dance, belong and believe in kindness.