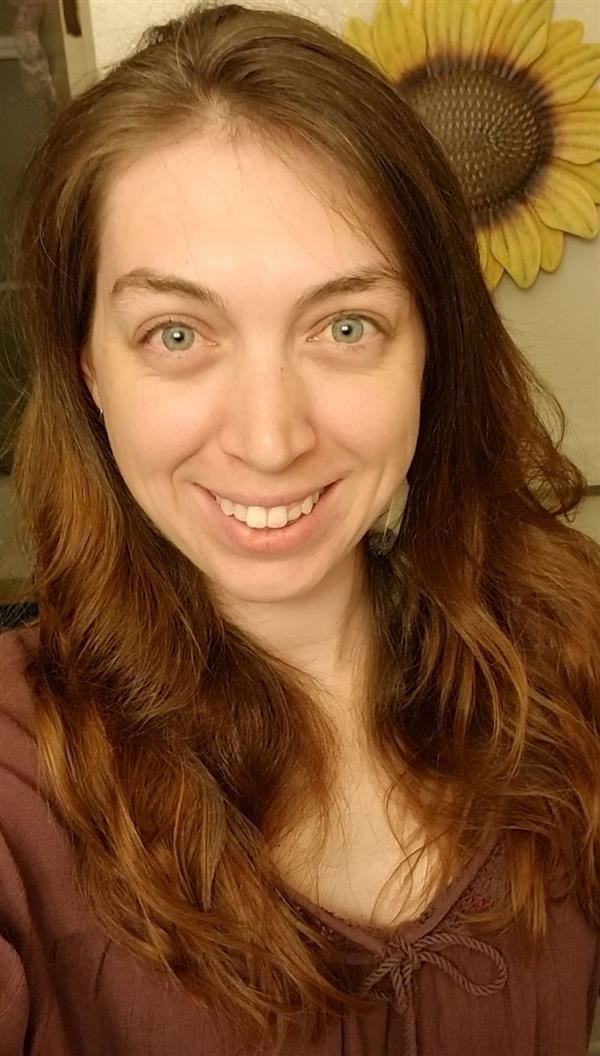 Phone: 813-586-0054 Office hours: 8:00 am - 10:30 am, 1:00 pm - 3:15 pm MST Monday - Thursday, 9:00 am - 10:00 am, 11:00 am - 1:15 pm MST Fridays
Email:
Degrees and Certifications:
Bachelors of Elementary and Special Education
Miss

Sampson

My name is Miss S. and I have been the Special Education Resource Teacher at Leupp Elementary School for 3 years. I love my job and love each and every one of my students. I grew up in Kingman, Arizona, then completed by bachelor's degree in elementary and special education at NAU in 2016. I spent a little bit of time substituting around FUSD then taught as the Special Education Resource at Knoles Elementary for half a year before coming to Leupp. Since working at Leupp Elementary, i've been a strong advocate for and supporter of the amazing students, families, and staff here. As the resource teacher, I do many things. I support students with IEPs in their general education class, I support and offer resources and trainings to their teachers and the support staff working with them, I write and case manage IEPs, and I work with small groups of students on specially designed instruction aligned to their needs. I am always looking for amazing tools, strategies, and materials to meet the diverse needs of my students and the strong team that supports them each and every day. I am here to help and want parents to know, you are your student's strongest advocate. I am thrilled to work with the phenomenal team at Leupp Elementary and am happy to make myself available to support you and your student(s) be the best they can be.
Related service provider contacts

Speech language pathologists

Mrs. Whiting - mwhiting@fusd1.org

Occupational therapist

Ms. Widmer - swidmer@fusd1.org

School counselor

TBD

School Psychologist

Ms. Hartmann - mhartmann@fusd1.org

Program Specialist

Ms. Giessinger - lgiessinger@fusd1.org