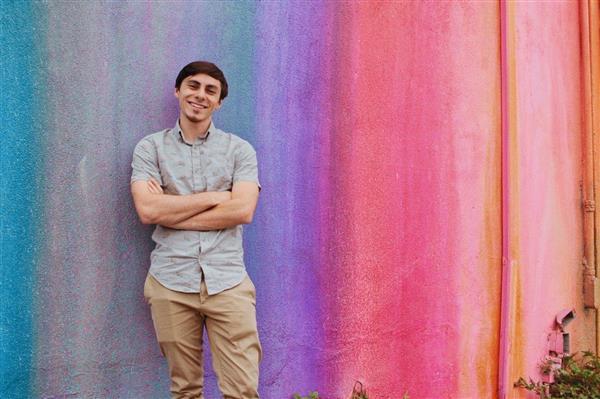 Phone:
Email:
Degrees and Certifications:
Bachelors of Arts in Sociology Masters in Curriculum and Instruction
Christopher Pomerenke

Hello, I am the 6th Grade Social Studies teacher in House 2 at Sinagua Middle School. It is my first year at Sinagua and I'm excited to join such an amazing team. I love history and as you will hear many many many times in my classes, "history is a story, one told through the lived experiences of billions. It is our job as historians to tell those stories and understand the past". Speaking of stories here is a snippet of mine. I was born in San Diego, California and grew up playing soccer and fencing(sword fighting). I went to undergrad at University of Puget Sound in Washington state where I majored in Sociology and double minored in Humanities and Gender studies. I then went to get my Masters in Curriculum and Instruction at University of San Diego. I moved to the state of Illinois for two years where I taught ELA and Social Studies. I then moved to the great state of Arizona in August 2020. Enough with the boring facts, I love to play soccer, snowboard, swordfight(fencing), read, and I would consider myself a "huge nerd". If anyone would require a book recommendation I would highly recommend "The near witch" by V.E. Schwab, "Mistborn" by Brandon Sanderson, "A darker shade of magic" by V.E. Schwab, and "How to be an Antiracist" by Ibram X. Kendi. I look forward to teach and grow with each and everyone of you lovely humans.