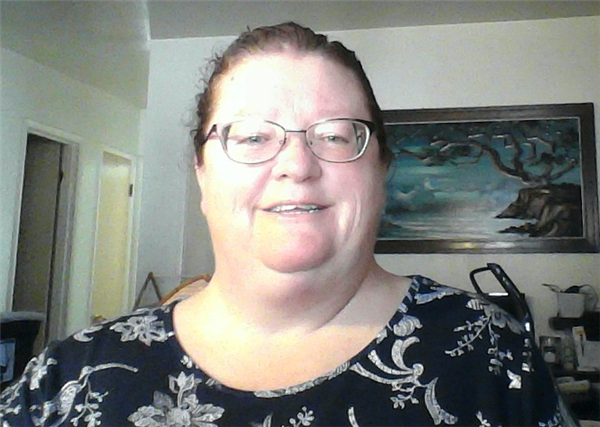 Phone: 928-421-1012
Email:
Degrees and Certifications:
BSED MAED Certified Teacher and School Counselor
Ms.

Michelle Powers

I have been a school counselor in FUSD since 2006. I have worked at Leupp Public School, Killip, Thomas, Kinsey, and Puente.

I strive to support and advocate for my students and their family. There is nothing more rewarding than to see a child succeed.

Seeing a child's delight and wonder makes what we do as educators so rewarding.

For info on the resources and videos used in my weekly lessons, please see my blog page.
Ms. Powers SEL Schedule Spring 2021
TIme:
Monday
Tuesday
Wednesday
Thursday
Friday
7:45 - 8:15
office hours
office hours
office hours
office hours
School Counselor mtg
8:15 - 8:50
Gorman
8:15-8:25 - 2nd
Tsosie-lst grade
9:05-9:40
Del Valle/9:25-9:40
3RD GROUP
Del Valle/9:25-9:40
Bojarski- 2/3
10:30 - 11:15
1st lunch/recess duty
9:55-10:15 Bradshaw
10:00-10:30
lunch - MP
10:50-11:10 Fouts
11:35 - 12:10
Morales
1ST GROUP
Spizzirri 11:35-11:55
KINDER GROUP
11:15-11:30 - Donovan
12:15 - 12:45
2ND GROUP
Linkletter

11:30-11:45- Motomura (Mindfulness)

12:45- 1:20
grief/anxiety group
12:20-12:50 - Lewis
4TH GROUP
12:00- crosswalk duty
1:35 - 2:10
Keller
5TH GROUP
Hernandez
Calderón
Early Release
2:10-2:45
Duty -crosswalk
Duty - crosswalk
Duty - crosswalk
Duty - crosswalk