KINSEY COMMUNITY SCHOOL PROGRAMS & SERVICES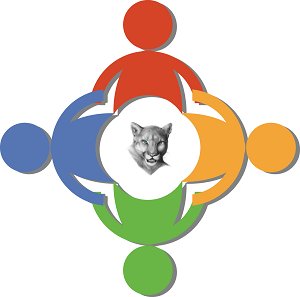 · FAST PROGRAM -
8-week parenting course offered annually
· FAST WORKS -
Monthly follow-up meeting with families
· 2NDCUP OF COFFEE-
Parent support group offered weekly
· FPI -
Family Parent Involvement - Meetings at 3:30 PM first Wednesday of every month

· PARENT VOLUNTEERS-
Parents assist with library, classroom and special

events.
· FAMILY RESOURCE CENTER-
Collect and distribute food, clothing, parent

information and bulletin board.
· CULTURAL WEEK-
A week full of celebration of all our diverse cultures.
Volunteers are always needed!
· Parent Advocate, Catherine Esquivel who facilitates family school meetings through home visits and school visits.Provides clothing and food items for families in need.
· Counselor, Nancy McCleskey and Native American Counselor, Al Scott are available for student needs and have several resources for additional help.
· Several fun events that happen throughout the year are - Open House, Parent-Teacher Conferences, KinderCamp, Fall Festival, Band Concerts, Cake Walk, Movie Nights,Kindergarten Graduation, The Gardening Program, Field Trips, Teacher Appreciation Week and much, much more!
· Kinsey Elementary School has a fun, friendly atmosphere where learning is achieved!

Contact Info:

(click on link below)