Welcome to Summit High's Counseling Page!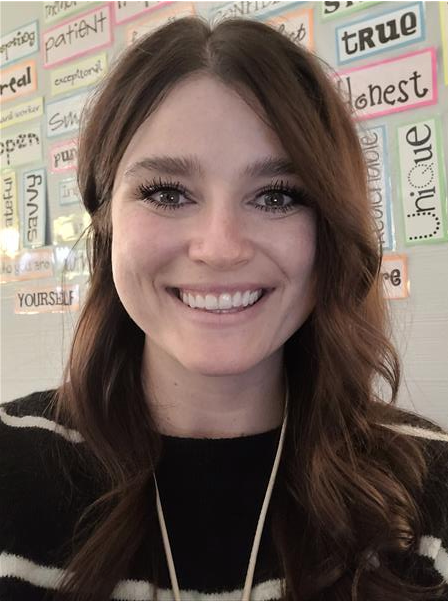 Hello, I am Mrs. Wong, your school counselor. If you have a question about graduation, post high school planning, credits, or would just like to say "Hi", please stop by my office. I am looking forward to working with each and everyone of you.

The Neurosequential Network acknowledges that Selina Wong has completed NMT Training Certification through the Phase II level.