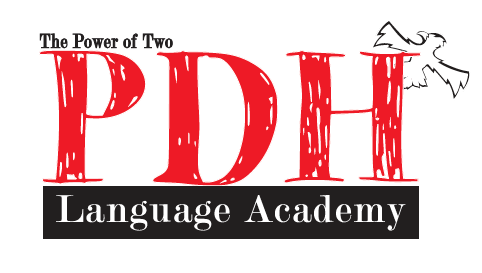 We're moving to SINAGUA MIDDLE SCHOOL!!
Want to really learn a second language?
APPLY NOW FOR THE LANGUAGE ACADEMY! Join us for:
Conversational Spanish & Navajo for beginners
Content classes in Spanish at each level
Spanish & Navajo for high school credit
Experiential learning
Opportunity to be in MIT-e and Language Academy
Apply now!
You don't have to know the language, just have a desire to learn.
Learn and improve your Spanish or Navajo grades 6-8 at SMS.
Experience music, dance, literature, art, plays and more. Improve your speaking, reading & writing skills in Spanish or Navajo!

The Language Academy is designed for students with an interest and background in Spanish or Navajo. We're looking for students who seek:
ACADEMIC EXCELLENCE
BILINGUALISM


CULTURAL ENRICHMENT
The Language Academy is open to any students in grades 6-8 who have an interest or background in Spanish or Navajo. We welcome students currently enrolled in PdH but also want to invite all interested, hardworking students to join our academy!




Apply now!

Applications are due Feb 6th!



XX

Quick Links