Coconino High School's

"CocoNuts FIRST Robotics Team"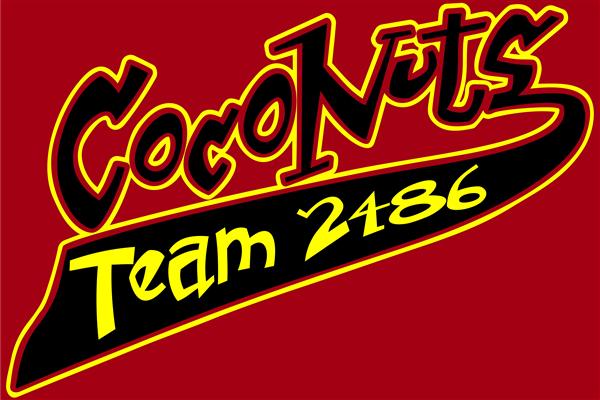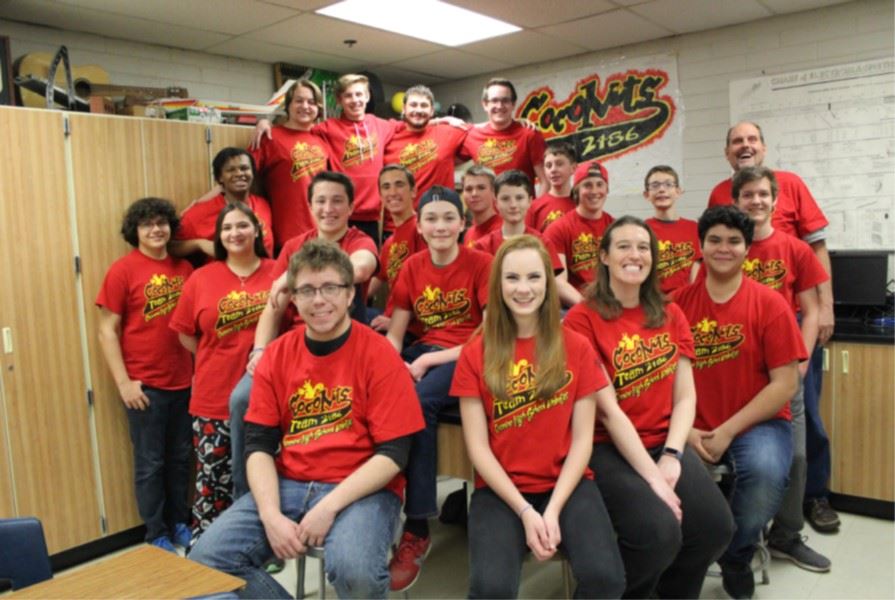 The Coconino High School Robotics Team aka "The CocoNuts" is open to all students at Coconino High School.

Our team is dedicated to spreading the excitement of STEM education & FIRST Robotics all over Northern Arizona. We have hosted regional and state level robotics competitions, mentored numerous younger teams, presented throughout the state and competed at the regional and international levels for the past eight years.

The CocoNuts have been the recipients of many prestigious awards including the Engineering Inspiration Award in Arizona in 2010 and 2017, Utah in 2012, and Ventura in 2019. The CocoNuts have also been honored with the highest award given at a competition, the Chairman's Award in 2009, 2011, 2012, 2013, 2014, 2015, 2016 and 2018.The CocoNuts have won two Regional competitions - 2014 Arizona Regional (we went undefeated!) and the 2016 San Diego Regional. The CocoNuts have also recently won two awards at the FIRST World Championship (Team Spirit in 2018 and the Judges Award in 2019).
CONGRATS TO THE COCONUTS on their 2019 "Destination Deep Space" season performance.


At the 2017 Arizona North Regional at the NAU Skydome, the CocoNuts received the Gracious Professionalism award for our efforts in supporting other teams throughout Northern Arizona. CocoNut Logan Miller won the Dean's List Finalist Award.

At the Ventura Regional in California, the CocoNuts were awarded the Engineeering Inspiration Award, which qualified us for our 12th triop to World Championship in 12 years!

The CocoNuts traveled to the FIRST World Championship in April 2019! The 'Nuts had a record of 5 wins and 5 losses in the Carver division. They also received the Judges Award for their efforts in training new FIRST coaches at all levels.

This year the CocoNuts were honored with two "STEM Students of the Year" (Max Woolverton and Baylee Stringer) and one finalist (Zach Smith) at the 2019 STEM City Celebration Awards.

We're off to the Sanghi Foundation Arizona FIRST Robotics Championship at ASU in October!

WE COULD NOT CONTINUE TRAVELING, COMPETING, AND BRINGING FIRST TO NORTHERN ARIZONA WITHOUT THE SUPPORT OF OUR COMMUNITY.

THANK YOU FLAGSTAFF!


GO NUTS!!!!