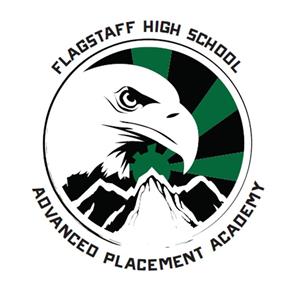 Welcome to the
AP Academy
---
Contact the FHS counseling office for registration materials; 928-773-8100
Email Jeff Taylor, Chair of the AP Academy, at jtaylor@fusd1.org for more information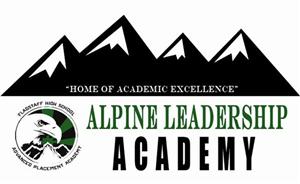 We are excited to announce the launch of our new magnet program at Flagstaff High School...the Alpine Institute!
Learn more about it here.
Come and learn about the program, courses, and opportunities for your student in the AP Academy. Ask questions, talk to current students, and learn how this program will help prepare your student for college.
---
Flagstaff Unified School District was named to the College Board's 5th Annual AP District Honor Roll. We are one of only three districts in Arizona to receive that award for increasing the number AP course offerings, percentage of students earning 3 or above on AP exams, and increasing access to AP courses for underserved minority populations.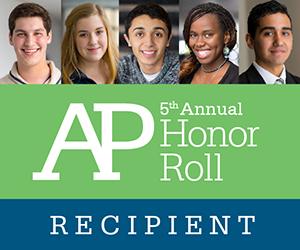 Contact the main office at 928-773-8100 for more information
---
Flagstaff High School
is rated as an
"A"
school by the Arizona Department of Education, the highest rating possible for a school in the state.
Are you ready for a unique learning experience that will enable you to succeed in college?