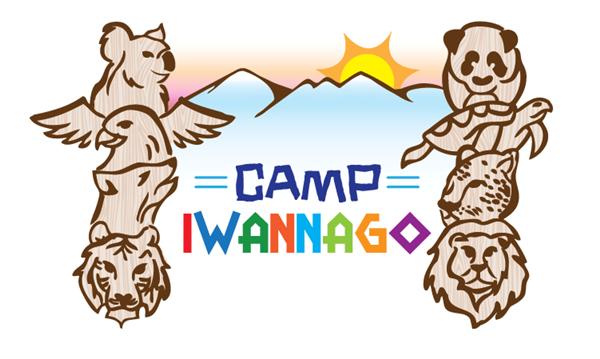 The Camp Iwannago Totem you see in the logo above, represents every grades animal guide. Each totem animal represents a character traits that this group will focus on. The team of leader you see working at camp also have their own animal totem, the Lion. Our Lions work to catch kids in the act of following these character traits. When they catch them the Lion will write a Critter Card giving your camper half to take home and turning the other half into our Lion in charge of the Critter Crew. These are not easy to get, as good behavior alone does not earn them. The camper must go above the expectation to demonstrate their character trait (or any other) to earn them. Earning 5 Critter Cards allow your child to become a part of the Critter Crew. Critter Crew members earn some extra privileges at camp. They get to be the students called on help when the staff ask for it, they have special field trips, and extra swim days just to name a few.

Each week all of the Critter Cards earned that week are place into a drawing for a special prize bag at our Friday Events.

Koalas learn that Kindness is.. .

Helping out when you would rather play and trying to make someone's day.

Sea Turtles learn that Trustworthy means…

Being honest with everyone and doing what you say you will do.

Pandas learn that Empathy is …

To imagine how a friend is feeling and sharing that feeling with them.

Hawks learn that Responsibility means...

Accepting the consequence for your action, whether they are good or bad.

Wolves learn that Teamwork means...

Working together with a group to accomplish what one could not accomplish alone.

Jaguars learn that Integrity is...

Making the right choice no matter the circumstances or consequences.

Tigers learn that Perseverance is…

Continuing to try and work hard no matter how difficult the task is.