Digital and Online Reading Resources for Students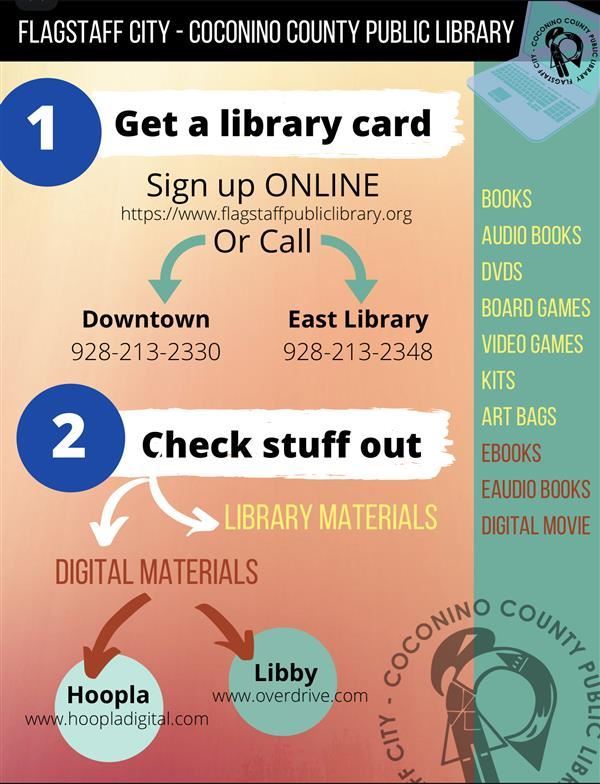 Link to the Flagstaff Public Library page. It has information for online digital resources that your student's can use during the Covid-19 pandemic. You will need a library card in order to access this information.
Many Marshall teachers are using the Epic App as a alternative to our school's library. During these trying times, Epic is a great resouce that your student can have access to inorder to continue in their reading sucess.
Check the reading level of your book is on the Renaissance AR Accelerated Book Finder.
Common Sense Media suggests many podcast resources for students from Pre-K to Teen. Check out the links on the page to guide your child to what you'd think best suits them.
Now and until school is dismissed for the 2020 school year, Amazon is giving student's access to their online collection for audible books! Check it out!
ABCYA is a leader in educational games and activies!