Summit is an accredited high school that offers an alternative to the traditional high school model for 9-12 grade students who want to continue their education and experience personal growth. Summit High School recognizes that there can be challenges in a student's personal environment, peer interactions, or academic performance. Therefore, special attention and assistance are given to facilitate growth and understanding of self and others. Students will be instructed with techniques that allow them to take control of the areas in which they are experiencing difficulty. By utilizing smaller class sizes, a block schedule, and a focus on graduation requirements, Summit can help students recover credits, graduate, and prepare for their future.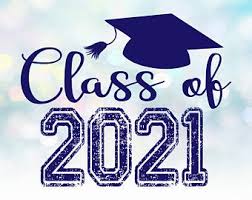 Graduation
When: Thursday, June 3, 2021
Where: Summit High School
Time: 4:00pm.
Rehearsal will be Wednesday, June 2nd at 3:00pm at Summit High School.
We ask that graduates arrive at 3:30pm on June 3rd for preparation. Please call the office with any questions or concerns.
---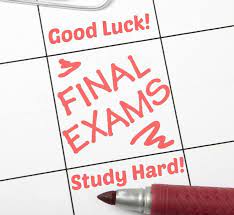 Final Exams are scheduled for June 1st, June 2nd and June 3rd. Please review the scheduled times below for your finals week. Please call our office with any questions or concerns.
Tuesday June 1st Wednesday June 2nd
Period 1: 7:40am-9:25am Period 3: 7:40am-9:25am
Period 2: 9:30am-11:10am Period 4: 9:30am-11:10am
Thursday June 3rd
Period 1: 7:40am-8:15am
Period 2: 8:20am-8:55am
Period 3: 9:00am-9:35am
Period 4: 9:40am-10:20am
____________________________________________________________________________________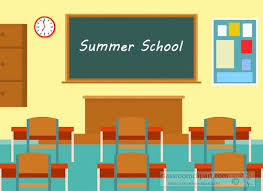 Summit High School will be offering FREE Summer School for Summit High students. Please call our office with any questions or concerns and to sign up.
____________________________________________________________________________________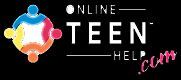 TAKE CHARGE
OF YOUR WELLNESS!
There are many small steps you can take to start seeing big changes in your life. These tools can help you become more aware and mindful of your needs, assist you in taking action, and to live your most fulfilling life!
CANVAS
https://www.fusd1.org/Page/16157
PLATO
Lexia PowerUp