---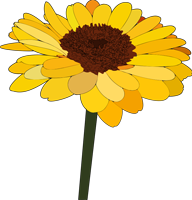 Join us at Wildflower for a Neighborhood Night
on
Tuesday, January 29, 2019, from 5 - 8 pm.


25% or more of the proceeds will benefit Killip Elementary School PTO.
Show the flyer for dine-in or take-out.
Wildflower is located in Aspen Place at the Sawmill at 530 E Picadilly Dr.
Phone: 928-233-5010
Here is a link to their menu to help you decide what you would like to order.
Thank you for your support!
---