Online Registration

Online Registration is available for new student enrollment. After the online application has been submitted you will receive an email confirmation that the enrollment was received by the school and a second email when the enrollment has been accepted at the school.

For additional registration questions, please contact your student's school.

To start the online registration process, you will need:

Email account
Chrome, Firefox or Edge browser on your desktop/laptop/mobile device
If your student is Brand New to FUSD schools: (My student has never attended a FUSD school before.)

Follow the Online Registration link on this web page.

If your student is Continuing in FUSD: (My student was enrolled in and completed the previous school year in an FUSD school.)

Please complete the Online Verification process for your student through your ParentVUE account to include any demographic, health or other updates and all required annual forms.

If your student is Returning to FUSD: (My student did not attend in the previous school year or complete the semester in a FUSD school but has been a FUSD student in a year previous to the last school year, including any FUSD preschool program.)

Please call the school data clerk or administrative assistant and indicate your intent to re-enroll your student. The school can search for your student if you are unsure. You can then utilize your existing ParentVUE account to re-enroll or verify your student's previous information. The school can create an activation key or you may log in using the Forgot Password feature if needed.
Prepare For the Enrollment Process:

Be ready to upload the following for the Registration process in addition to forms that will be populated based on your registration answers:

Withdrawal Form and Leaving Grades/Transcript (as applicable)

Proof of Birth - birth certificate or affidavit

Immunization Record

Proof of physical Arizona residential address

Certificate of Indian Blood (as applicable)

Notarized guardianship, Power of Attorney or custody papers (as applicable)

Any Opt Out forms you wish for your student

Course Pick List for scheduling (secondary)

Be ready to upload the following documents for the Verification process in addition to forms that will be populated based on the verification process:

Proof of physical Arizona residential address if your address has changed

Notarized changes to guardianship, Power of Attorney or custody

Course Pick List for scheduling (secondary)

Any Opt Out forms you wish for your student

Any other annual forms as directed by the school

Online Registration/Enrollment Video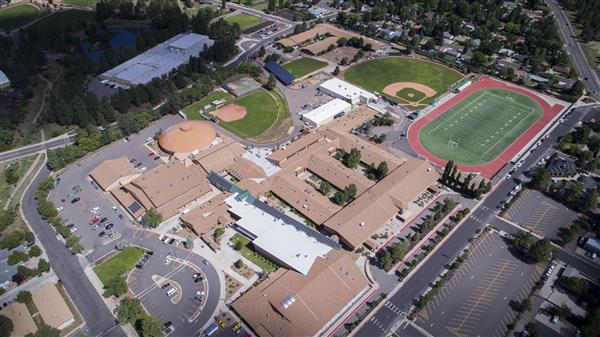 You Can Upload Documents By:

Uploading documents to Online Registration from phone or mobile device

Take a picture of the document, save to phone or computer, and upload to Online Registration while logged into ParentVUE and on the Documents page. On the documents page, click on the Upload button to upload a saved or stored document.

Using KioskVUE app on iPad or iPhone

(not available for Android)