Your Before and After School Experience
FACTS operates in the Flagstaff Unified School District's elementary schools and is open to all children ages 5 to 12 years, whether they attend public, private, charter or home schools.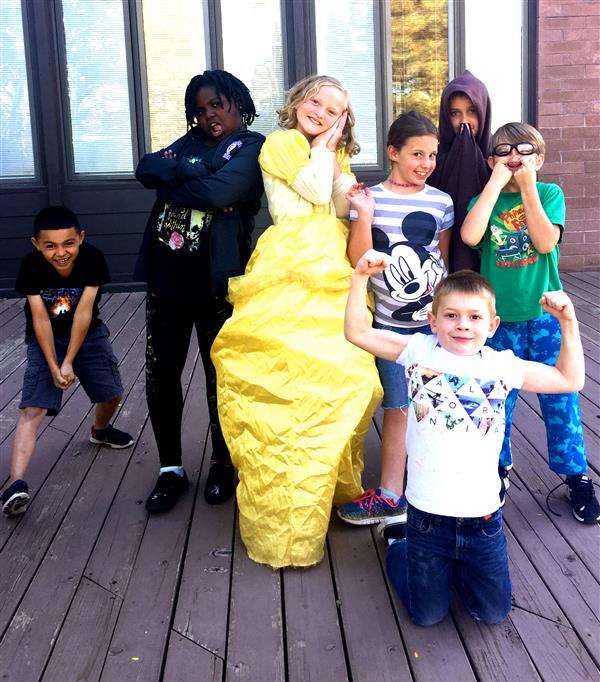 FACTS Closures

January 21st

Februart 18

Spring Break

Holiday FACTS

Spring Break

Snow Day Makeup Dates

FACTS is open on Snow Delay Days at 7:30 am.
FACTS Student Survey

FACTS Student will take this survey while at FACTS. If you child missed the opportunity to do the survey at FACTS please assist them in completing at home.