At FACTS we remember what it's like to be a kid!
FACTS operates in the Flagstaff Unified School District's elementary schools and is open to all children ages 5 to 12 years, whether they attend public, private, charter or home schools.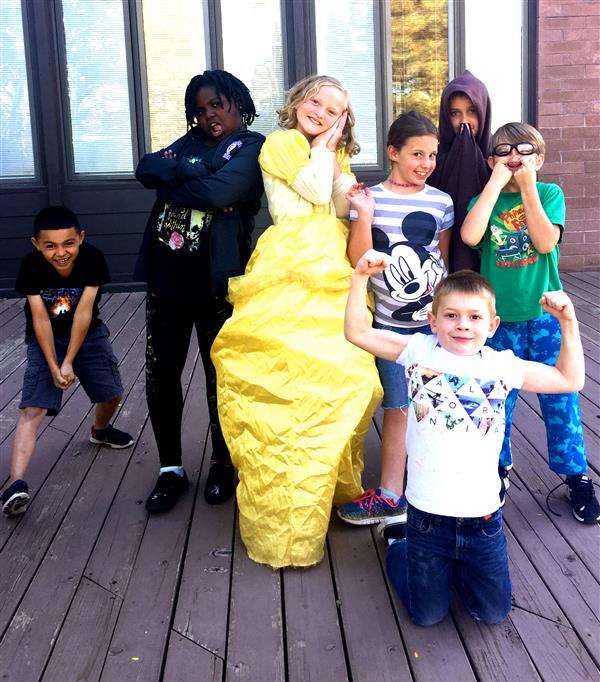 Important Date

Frist day of School and First Day of FACTS

Killip & Leupp: July 17th

All Other Sites: August 8th

FACTS does not open early on Thursday August 8th for the Kindergarten early release.

FACTS is Closed

Killip & Leupp: August 6th

All Schools

Septermber 2nd

October 10 - 11th

November 8th

November 11th

November 27 - 29th

Winter Break: To be determined

FACTS is open on Snow Delay Days at 7:30 am.