At FACTS we remember what it's like to be a kid!
FACTS operates in the Flagstaff Unified School District's elementary schools and is open to all children ages 5 to 12 years, whether they attend public, private, charter or home schools.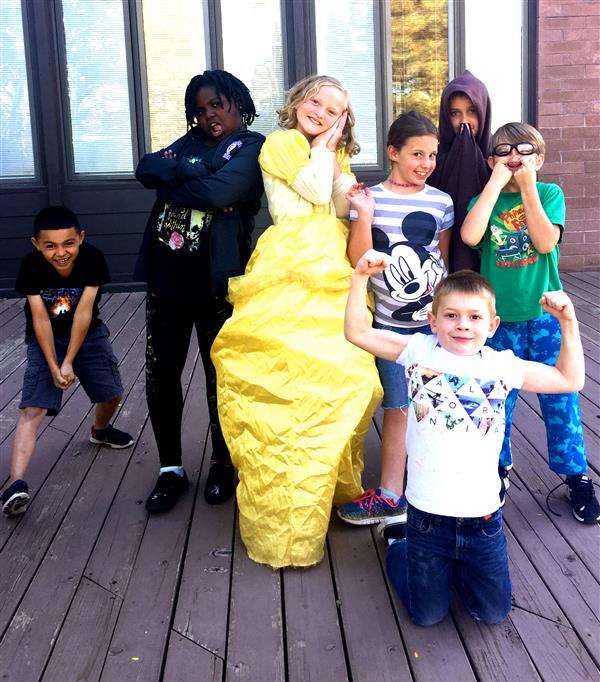 Camp Iwannago

(928) 606 - 2127

June 5 - July 26

Closed July 4 - 5

Location: PdH Elementary

FACTS is open on Snow Delay Days at 7:30 am.