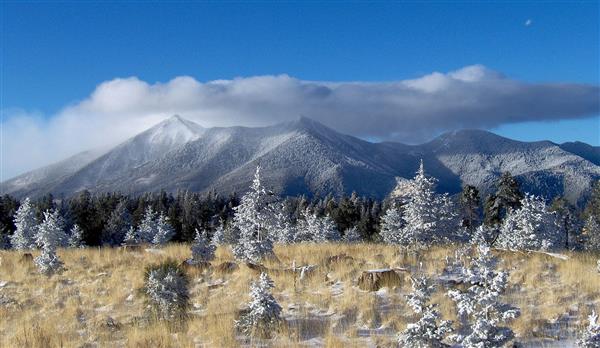 Welcome to Employment Opportunities

When entering your name in any part of the application, please only use your LEGAL first and last name as it is shown on your valid forms of identification.

To begin a new application, choose a job from the available listings below and click the APPLY button on the top right hand side of the screen.

Did you recently attend a job fair? Scroll to the bottom of the page and click on Job Fair Quick Form.

Please be sure to remember your username and password for future use.

Closing dates listed on postings, will close at 11:59pm of that day, Mountain/Standard time.
Certified Salary

Classified Salary

Licensed Professionals

Administrative Salary

301 Plans / Performance Pay
Did you know that you can still start an FUSD application, even if a position you're interested in is not yet posted? Just click on the Non-Specified job posting (see list above in Recruiting ) and start your application. You can even upload attachments. When a job you are interested in is posted, log back into Applitrack, click on that job, login and click on "edit". All the information you submitted under the Non-Specified posting (will be there/pre-populated in). Finish the application for the job selected and click submit. It's that easy!